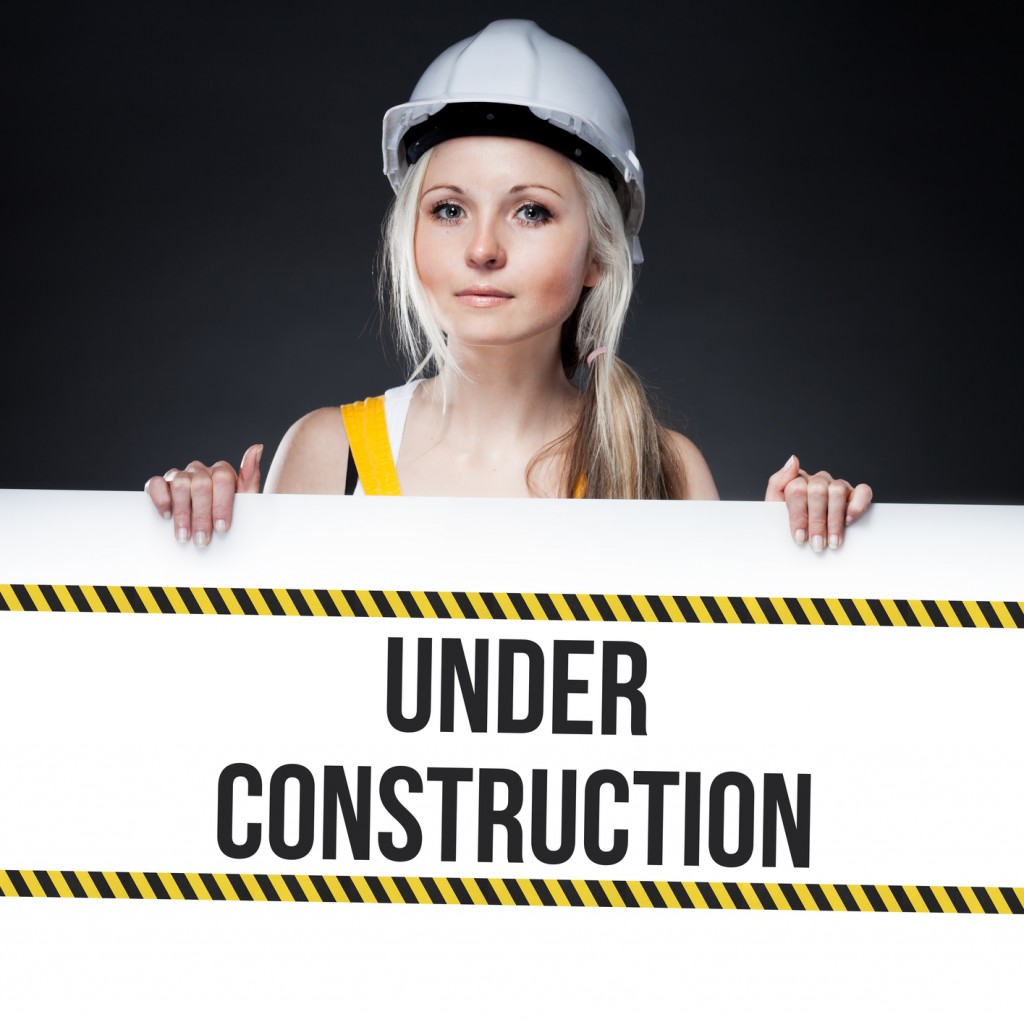 I can't even begin to tell you how excited I am for all the changes happening here on the Feel Great in 8 blog!! You'll notice some dirt and dust today, but I promise the end result is going to be worth it!
Right this minute I am sleep deprived, giddy, and working my buns off to bring you a bunch of new things I hope you'll be just as excited about! Things like…
* a pretty new recipe index
* a free 4 week clean eating meal plan
* a brand new ebook all about eating healthy on a  budget
* and a whole bunch of other things my tired brain can't even remember right now!
All of this will be debuting in something like 36 hours or so, on APRIL 1ST! So, make sure you come back and check it all out! And, in the meantime, excuse the construction dust.
See you soon!
xoxo, Tiffany