These Four Tips for a Healthy Body, Mind, & Spirit might not be what you expect.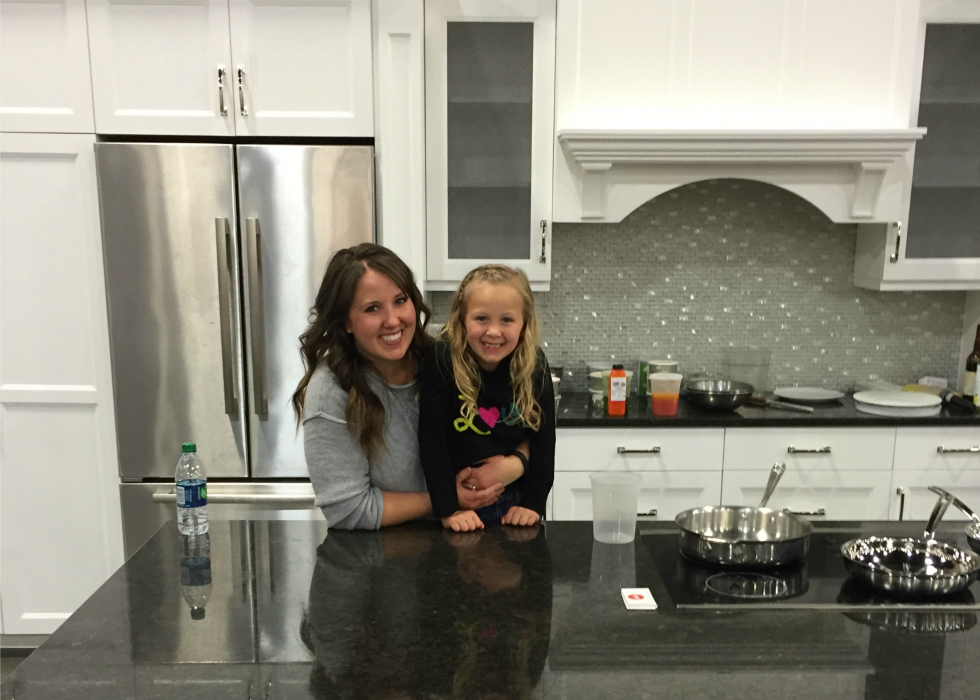 This past weekend I had the super fun opportunity to teach a class at The Pinners Conference & Expo in SLC. I was so excited to have a full class and we had a blast making healthy 4 ingredient recipes (watch for my new eCookbook coming soon!), doing goofy things to win prizes, and tasting some yummy food. I even had my sweet daughter Brooklyn as my "sous chef", which made it extra special.
Even though it wasn't exactly related to healthy recipes, I couldn't resist the opportunity to share a few of the healthy tips that mean the most to me. They might not be your typical health tips, but I think they are some of the most important and I wanted to share them with you too.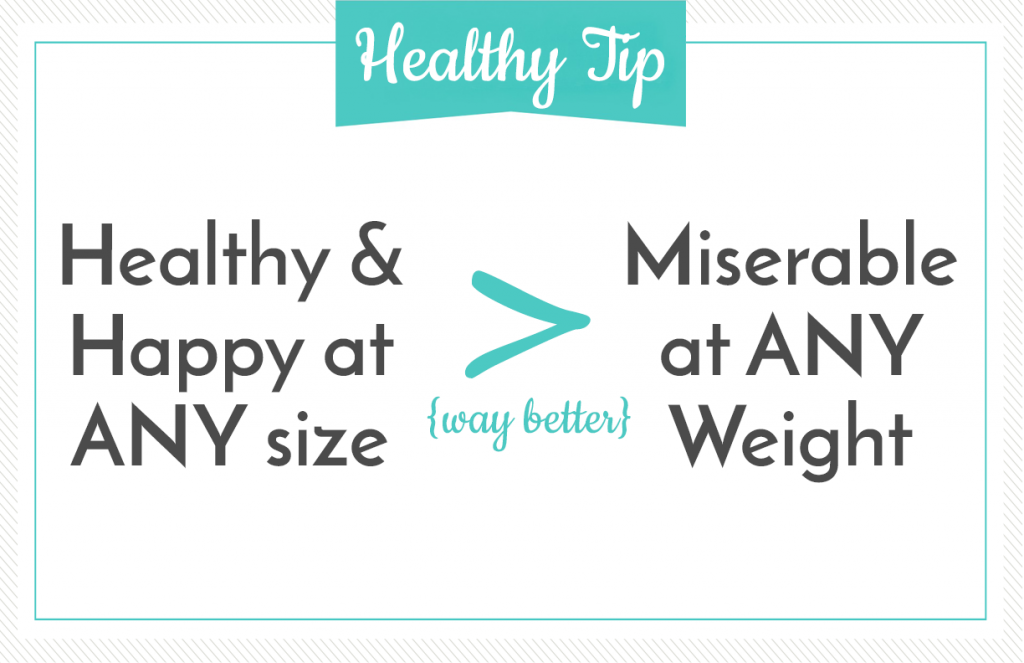 Tip #1: Focus on Health & Not on Weight
I struggled with an eating disorder in my early 20's and I've been dealing with thyroid issues this year, and over and over again I just keep being reminded that feeling great is SO much better than reaching a magic number on the scale. It's just not worth being miserable on a "diet," feeling hungry all the time, or completely eliminating foods just to look a certain way. Focus on how you feel, make healthy choices, and enjoy life. I promise it's way better than killing yourself to reach an arbitrary goal weight.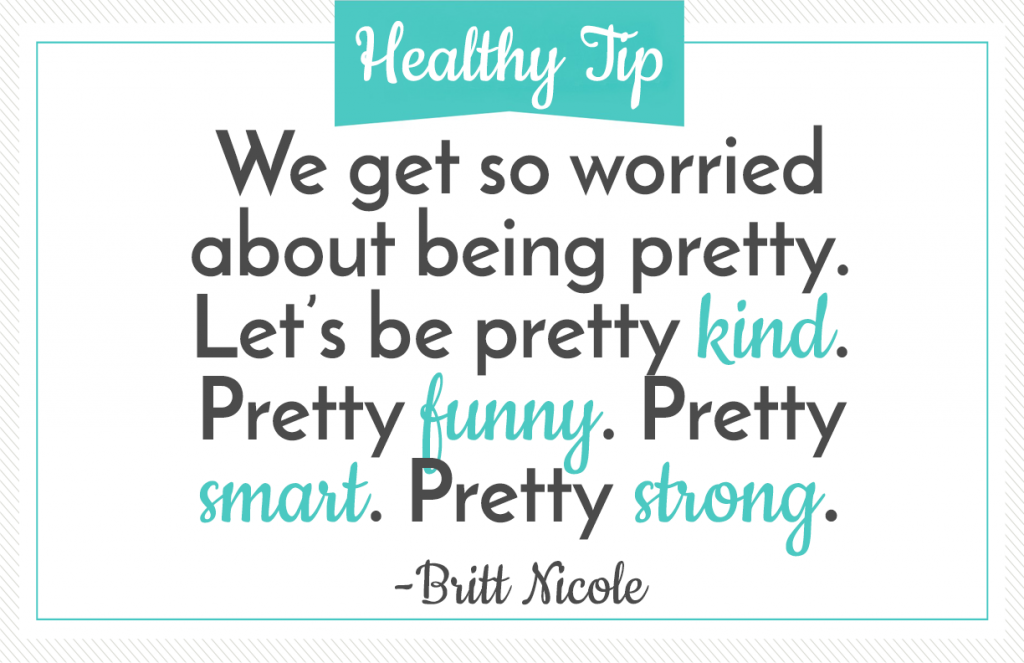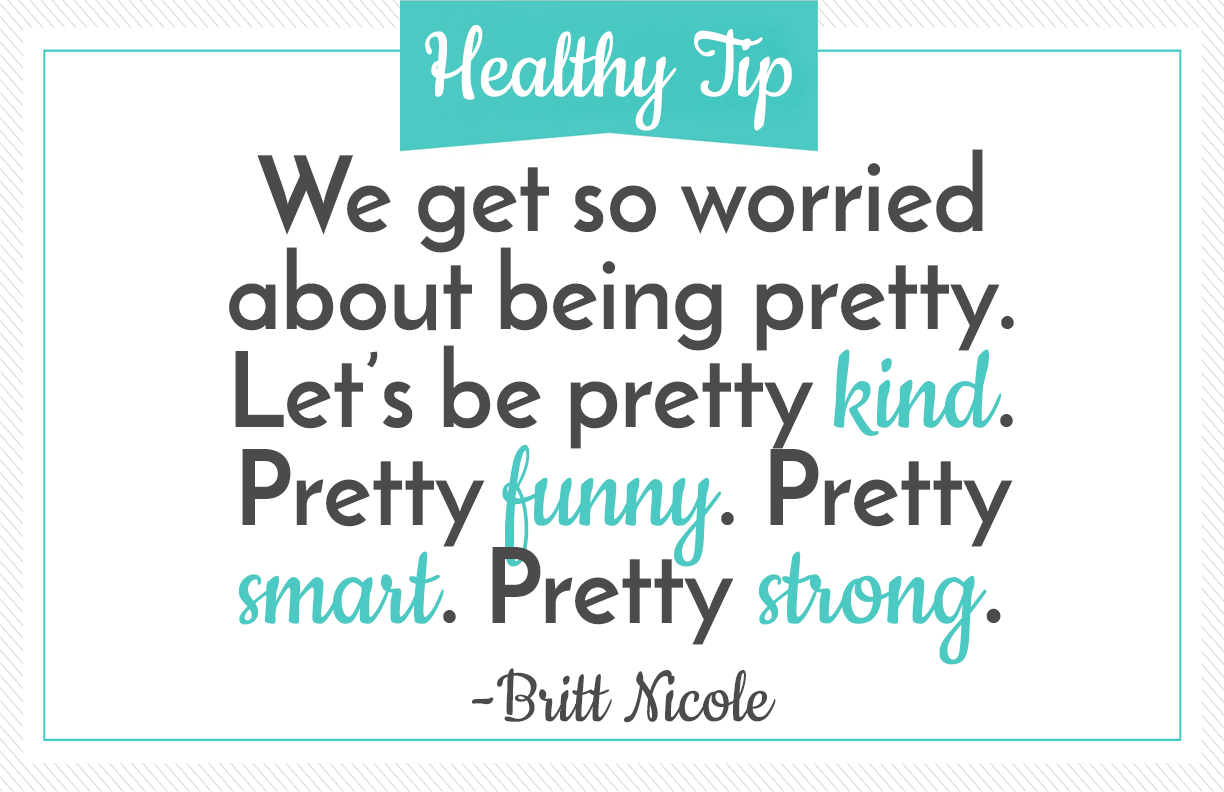 Tip #2: Know that your value and beauty have nothing to do with how you look
You have so much more to offer the world than just looking pretty. Your body is an amazing gift, use it to experience and enjoy life and stop worrying so much about how you look       doing it. I hope you know how beautiful you are exactly as you are right now.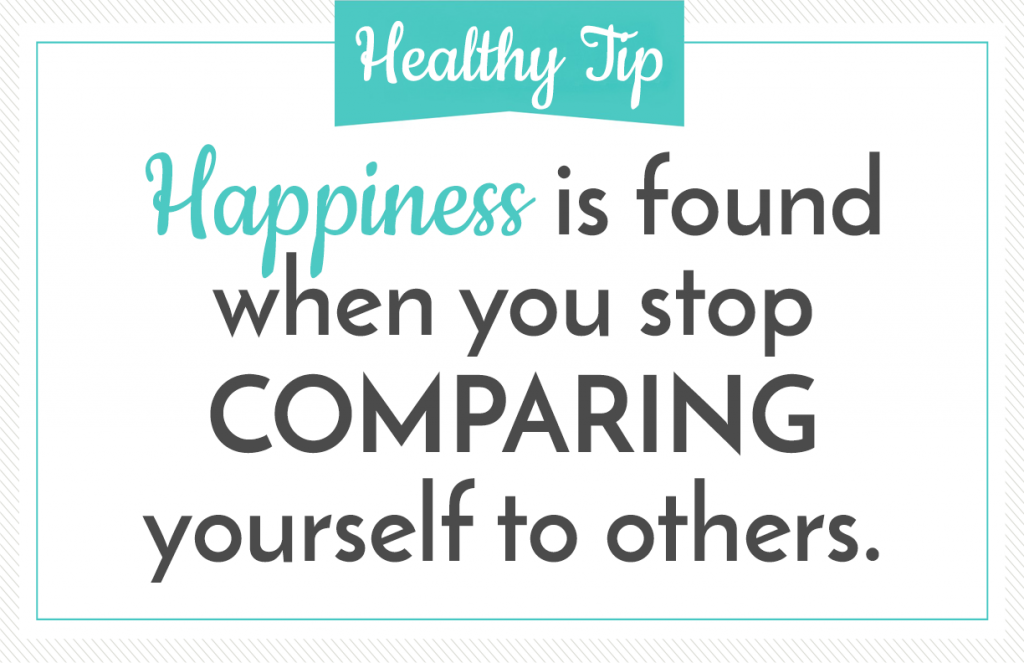 Tip #3 Stop Comparing Yourself to Others.
This one is hard for me, and I'm guessing it's hard for you too. One of my best tips for stoping comparison is taking a break from social media. Do a social media fast for 2-3 days and/or hide friends from you feed that you struggle with comparing yourself to (I promise they won't even know). Sometimes stepping back for a few days and focusing on all the wonderful things you have in your life is all you need.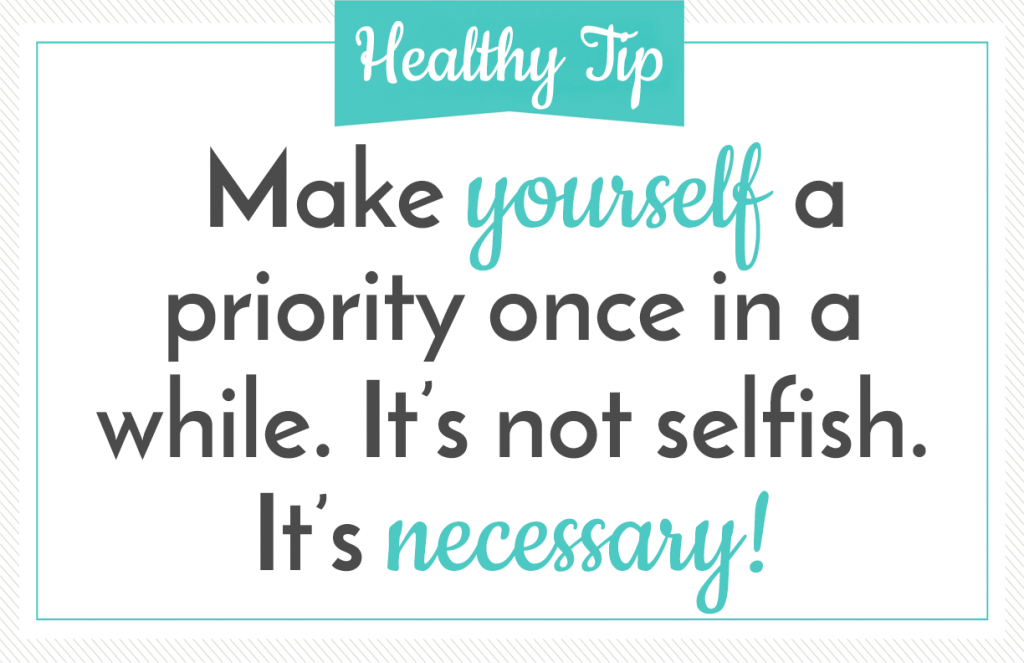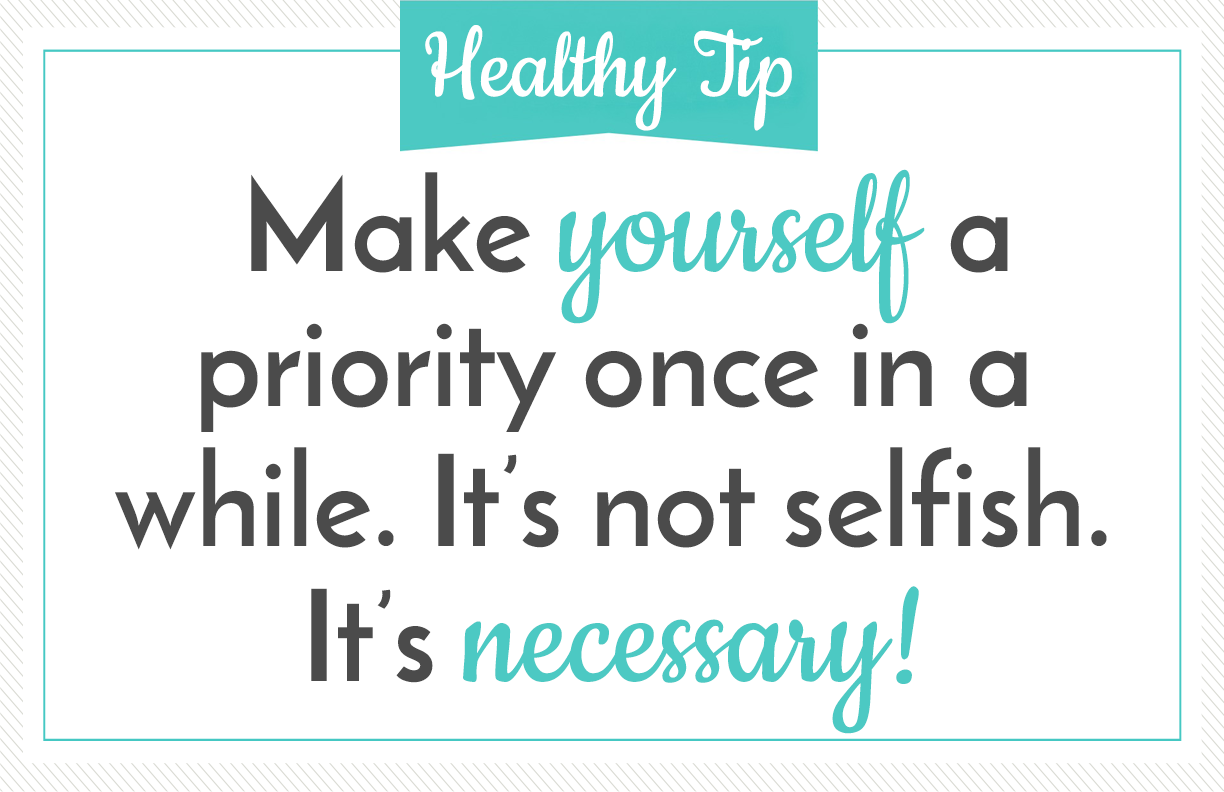 Tip #4 Make Yourself a Priority
This one seems to be especially hard for us as moms. We make everyone else a priority and always seem to end up last on the list. Remember that you can be a better mom, wife, daughter, sister, or friend when you take time for YOU. Put the oxygen mask on yourself first.
I hope these tips are a good reminder to you to focus on the right things and to take care of yourself. You deserve to be happy and healthy and I know you can get there.
xoxo, Tiffany