Simple Homemade Drink to Stop Sugar Cravings – This simple drink (with ingredients you can find at the grocery store!) has a bunch of healthy benefits, including reducing sugar cravings! Must try!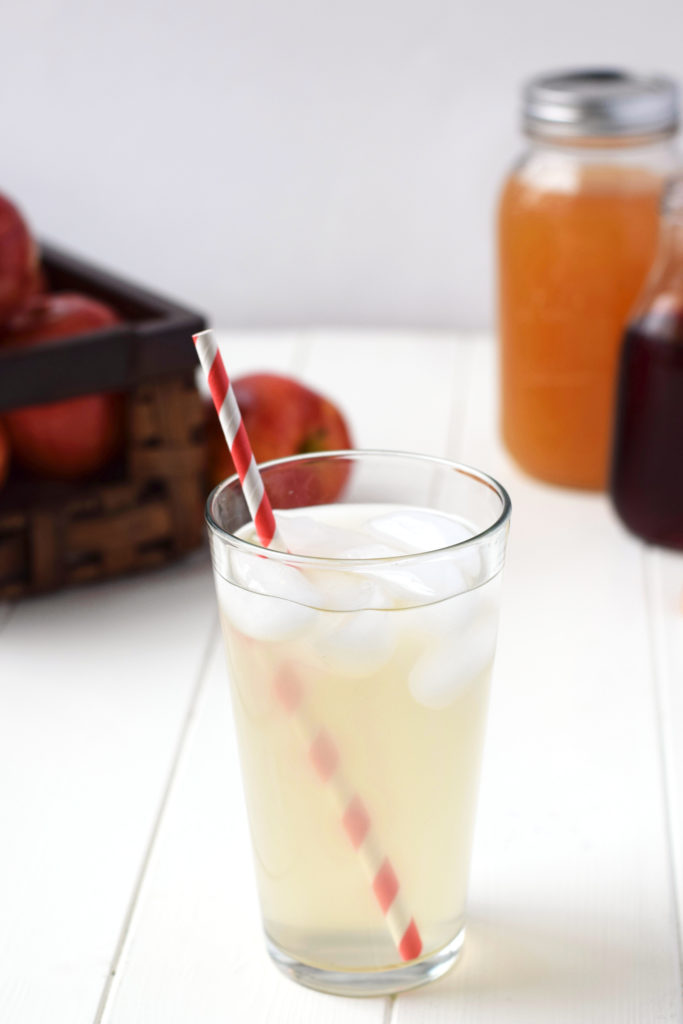 I am so excited to share this "recipe" with you! I'm calling it a simple homemade drink to stop sugar cravings, but really it's been so much more than that for me and I can't wait to tell you all about it!
For the past year I've been dealing with Hashimoto's disease, which is an autoimmune disorder that effects the thyroid. For a long time I was struggling just to feel good and have any energy. Basically, I was miserable and looking for ANY solution. I researched and read everything I could find and tried anything that might possibly help.
That's how I started drinking this simple drink and it has made a huge difference in how I feel in so many ways.
One of the surprising benefits for me was that very quickly I realized that my sugar cravings were gone. I no longer wanted to reach for all the junk food in the afternoon and after my kids were tucked in bed. My energy level started to improve too and my body has even started to slowly let go of some of the weight I put on when my thyroid problems started.
Are you ready to find out what I put in this simple drink?!
INGREDIENTS:
Apple Cider Vinegar
Cranberry Juice
Water
That's it! Each serving costs $0.10 or less and it has been life-changing for me.
DIRECTIONS: Click HERE to download the free PDF where I share exactly how I use it, the brand of vinegar I use and how I stared drinking it slowly to give my body more time to adjust.
There was so much I wanted to tell you about how I use this drink, I decided to put it together in a quick PDF that you can download and/or print easily. Click HERE or on the image below and I'll email it to you!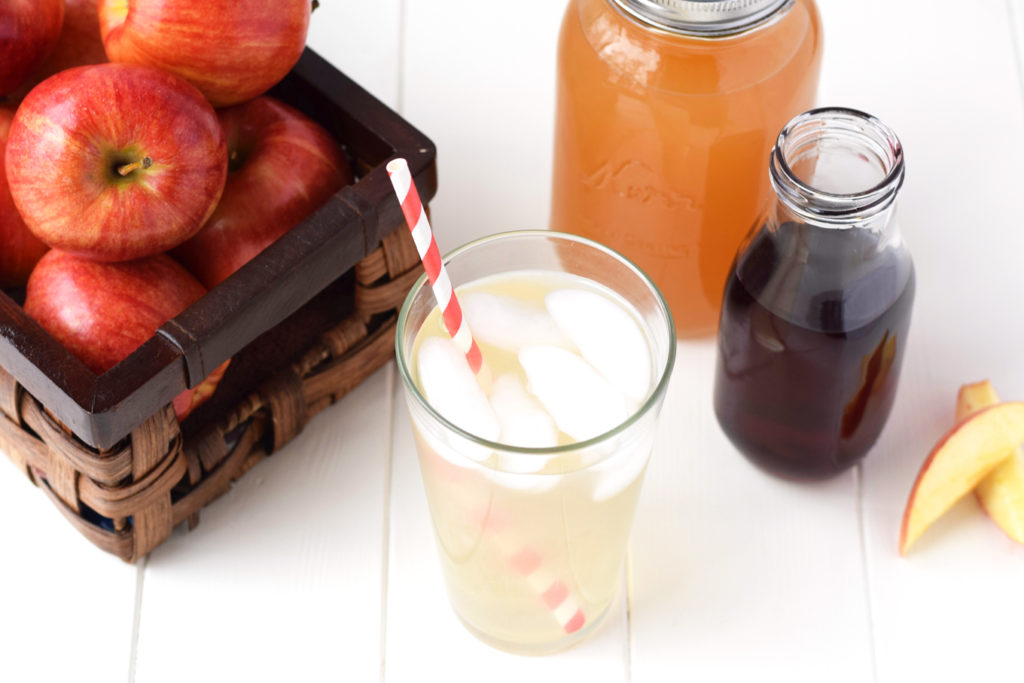 The PDF also tells more about all of the amazing health benefits I've discovered in reading more about the ingredients:
Helps Eliminate Candida Overgrowth/Reduce Sugar Cravings
Reduces bloating
Increases the benefits of the vitamins and minerals in your food
Helps regulate blood sugar
Cancels out some of the carbs you eat
Softens your energy crash after eating sugar or carbs
Keeps you feeling full longer
Can help your muscles produce energy more efficiently before a major push
Could lower your blood pressure
Balances your body's pH levels, which could mean better bone health
Alleviates heartburn — sometimes
You can read more details and more about the studies to back them up in the PDF. Click HERE and I'll email it to you!
I hope you give this a try and see the same benefits I have!
Sign up to receive a healthy recipe every Monday! CLICK HERE