10 Must-have Apps for Health & Weight Loss – Use your smart phone to help you reach your health and weight loss goals with these free or inexpensive apps!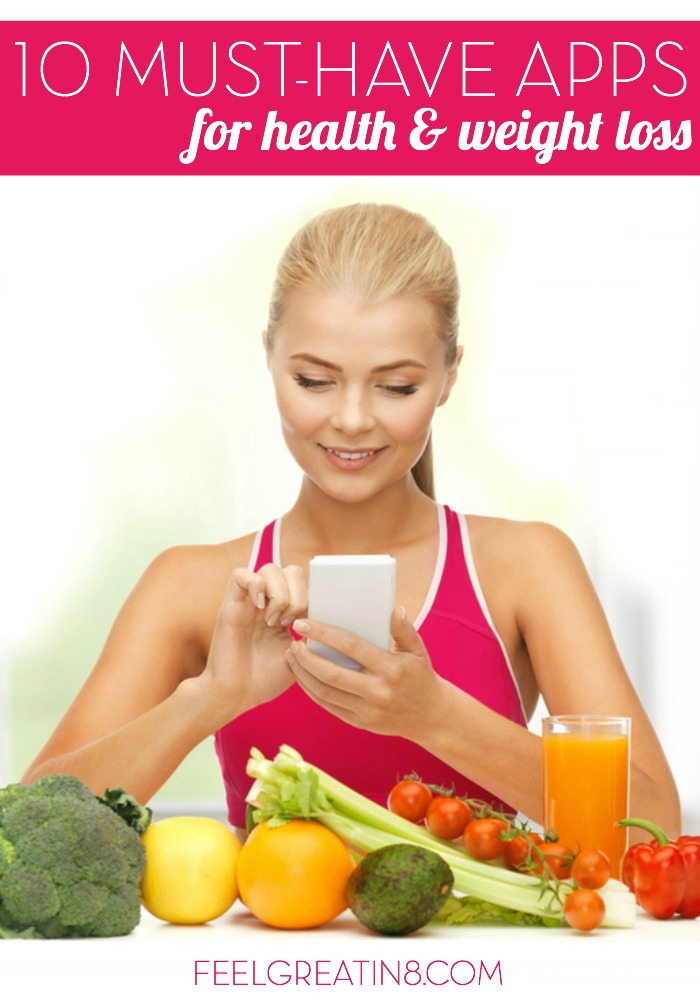 Did you know that I am a contributing writer on UtahBrideandGroom.com? It's a pretty cool gig where they actually pay me to share healthy tips and recipes with brides. When they called to "interview" me for the job I may have mentioned two or three times that I'm not actually a nutritionist or anything like that. Obviously I rock at interviewing for jobs, but they wanted me to write for them anyway.
I kinda love it because I get excited about being a different voice – one that says that the most important thing is feeling great, not being a certain size on your wedding day and one that shares all the reasons to eat chocolate. I'm a rebel like that. 😉
Anyway, today I wanted to share a few of my Utah Bride & Groom posts with you! If you find one you love, head on over and leave a comment letting them know, so they'll keep sending me checks. Haha!
My most recent post is this one about my favorite apps for health and weight loss. 8 out of 10 of them are FREE! If you're anything like me, you use your smart phone constantly, so you might as well use it to reach your goals! The list has everything from help with calorie counting and making food choices while eating out, to workouts and goal tracking. Hint: There is even a zombie app! 🙂
10 Must-Have Apps for Health & Weight Loss
10 Safe & Healthy Ways to Detox
8 Tips for Healthy Skin & Hair This Winter