CONGRATULATIONS TO OUR WINNER CYNTHIA G. !!!!  
I couldn't be more excited, I've teamed up with 9 of my favorite blogs to bring you this Jump Start On Christmas $500 Giveaway! Yep, you heard that right…$500!!!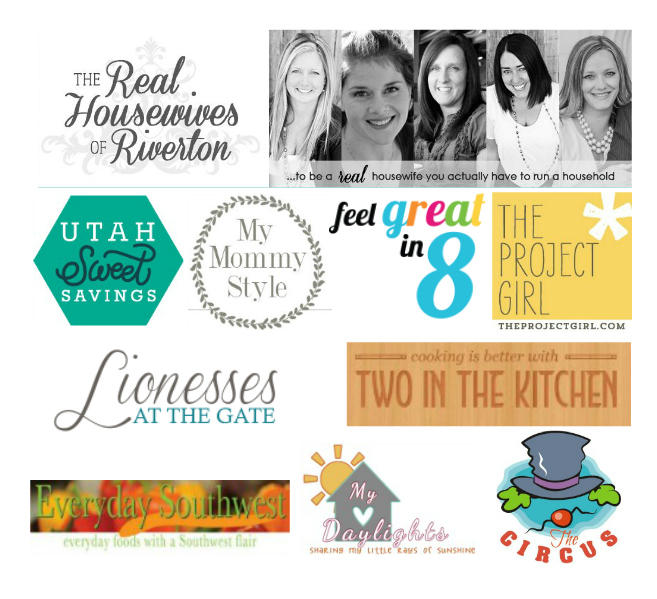 We know it's only mid-October but we also know that lots of people like getting their holiday shopping out of the way early.  And what could be better than an extra $500 to kick that shopping into gear!  We will choose ONE winner and that winner will get to choose either $500 in PayPal Cash or a $500 Amazon GiftCard.  Once the winner is contacted, they will have 24 hours to claim their prize or another winner will be chosen.
I love my readers, so if I can make your holiday season sparkle a little brighter, then I'm all for it!  Enter below for your chance at 500 smackaroos!  What are you waiting for?  Get to entering!!