25 Quotes to Inspire & Brighten Your Day – My favorite quotes and thoughts to make you smile, boost your self esteem, and inspire you to bravery!
Also, if you want a weekly inspirational email click this link: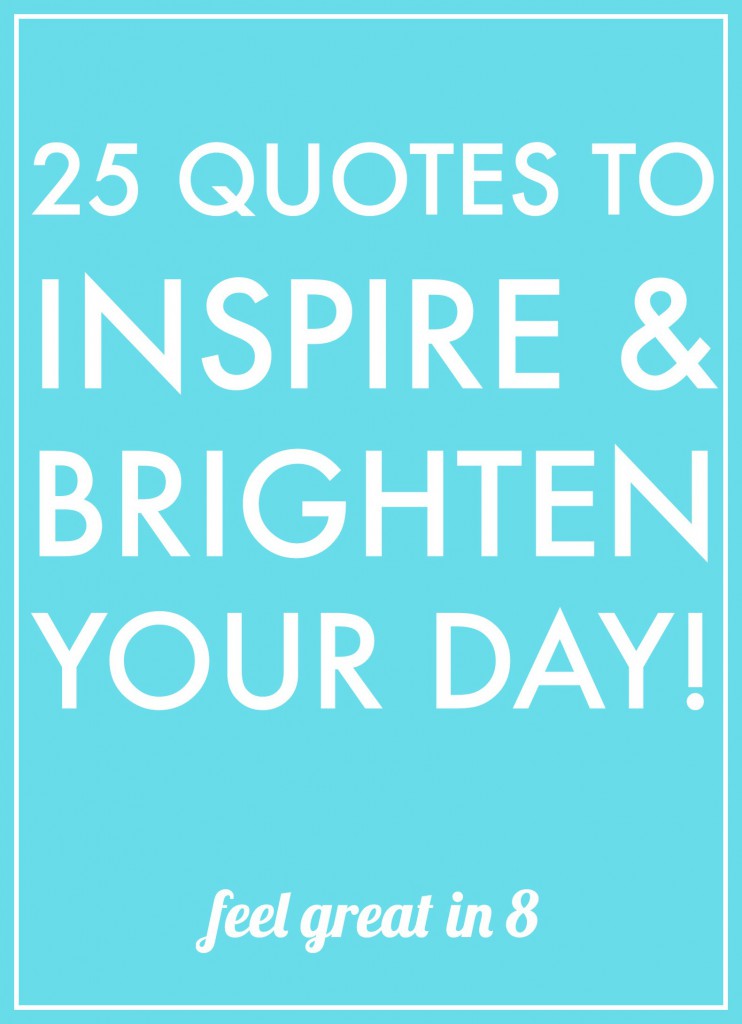 I hope these make you smile and reminded you how awesome you are! Don't forget to share the ones that inspire you on Facebook or pinterest so they can make others smile too!
"We get so worried about being pretty. Let's be pretty kind. Pretty funny. Pretty strong." Britt Nicole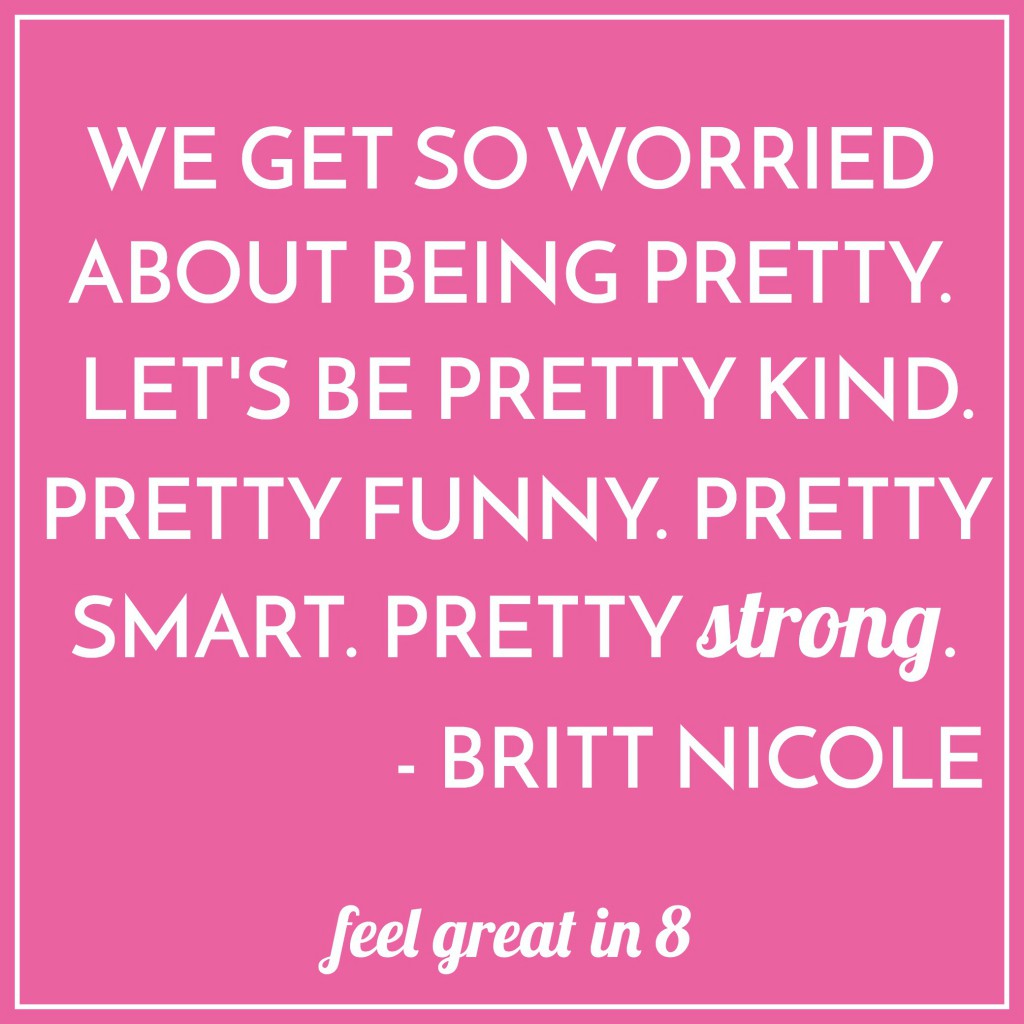 2. "Only when we are brave enough to explore the darkness, will we discover the infinite power of our light." Brene Brown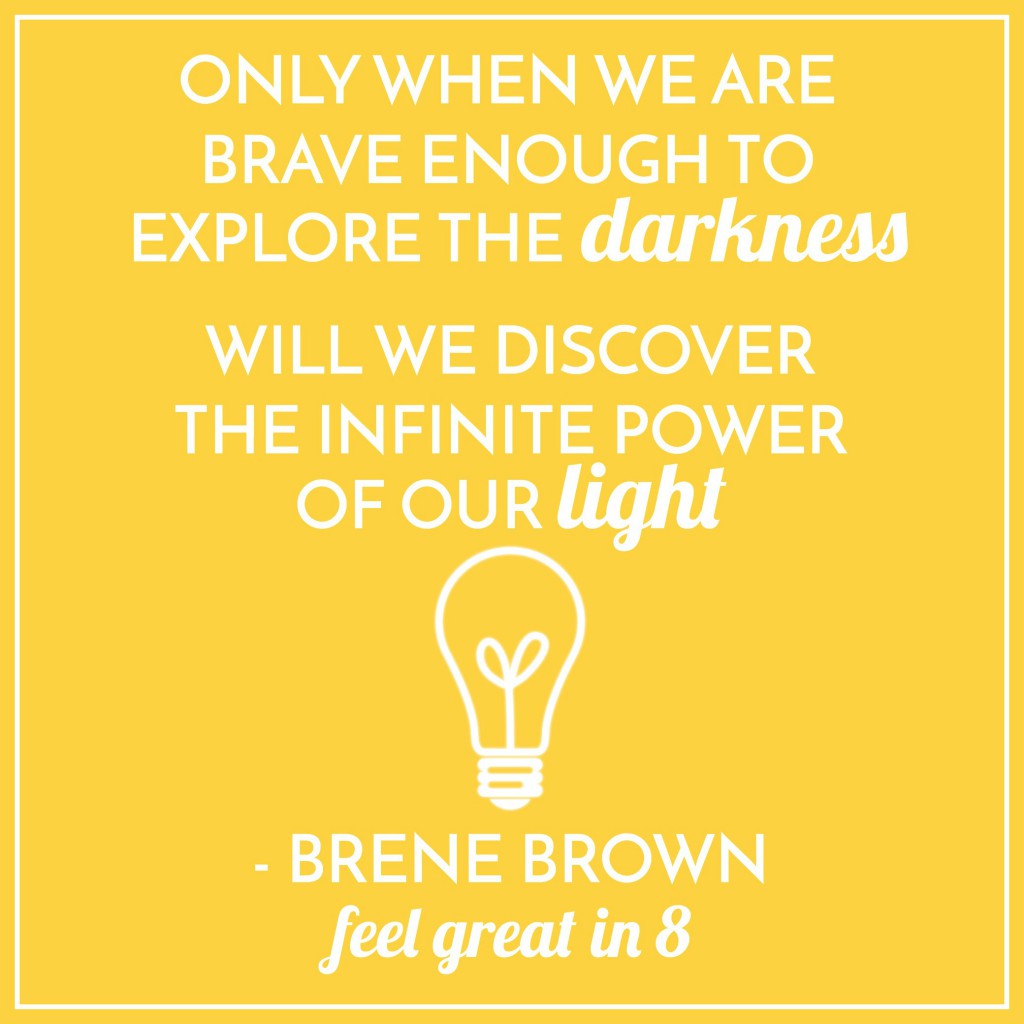 3. "Want to be happy? Stop trying to be perfect." Brene Brown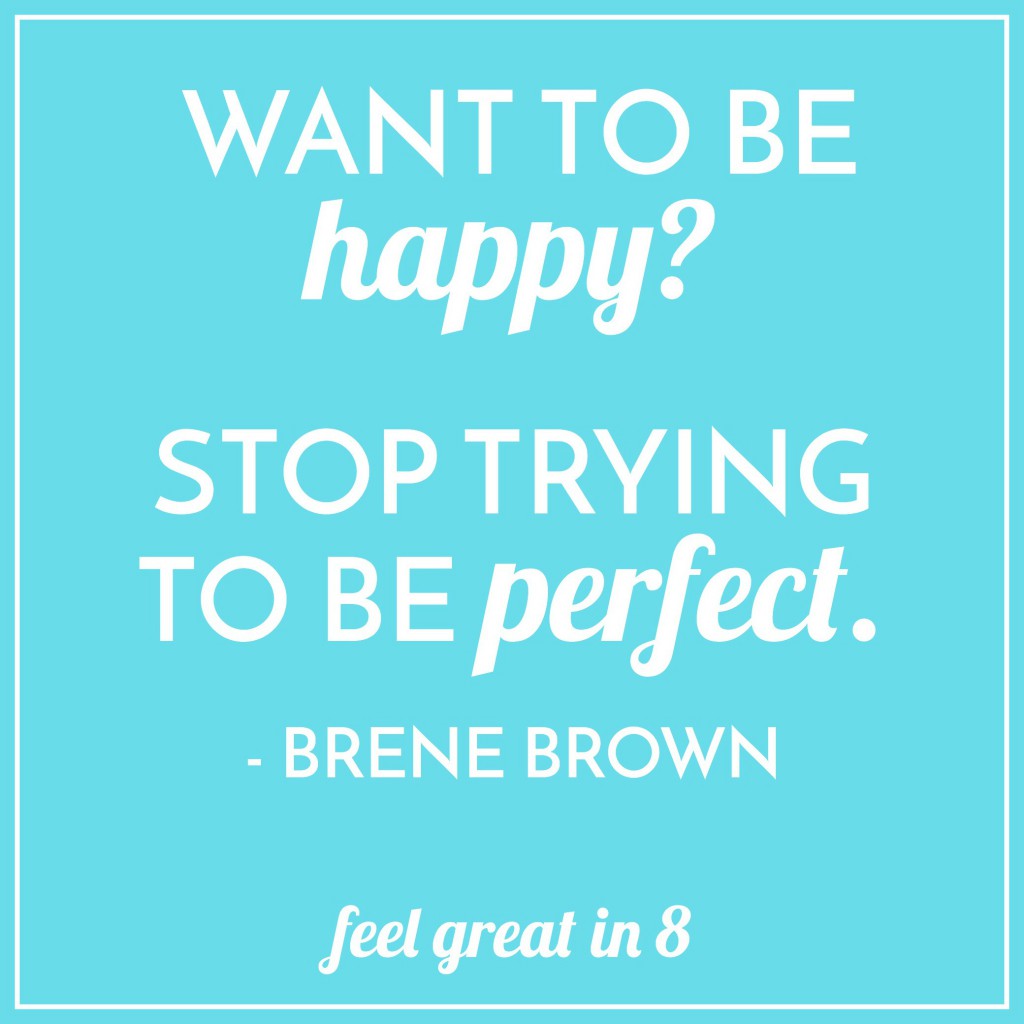 4. "A secret to happiness is letting every situation be what it is, instead of what you think it should be."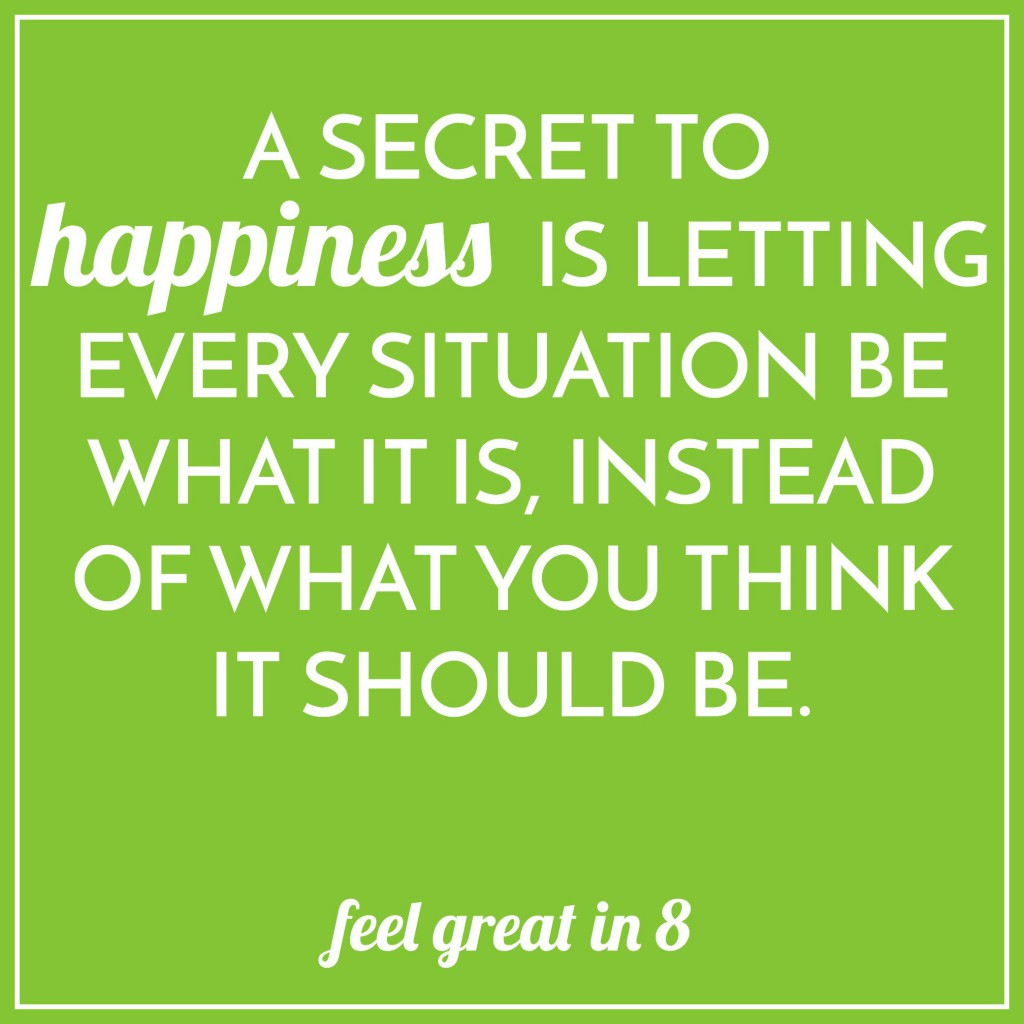 5. "The fridge is a clear example that what matters most is on the inside."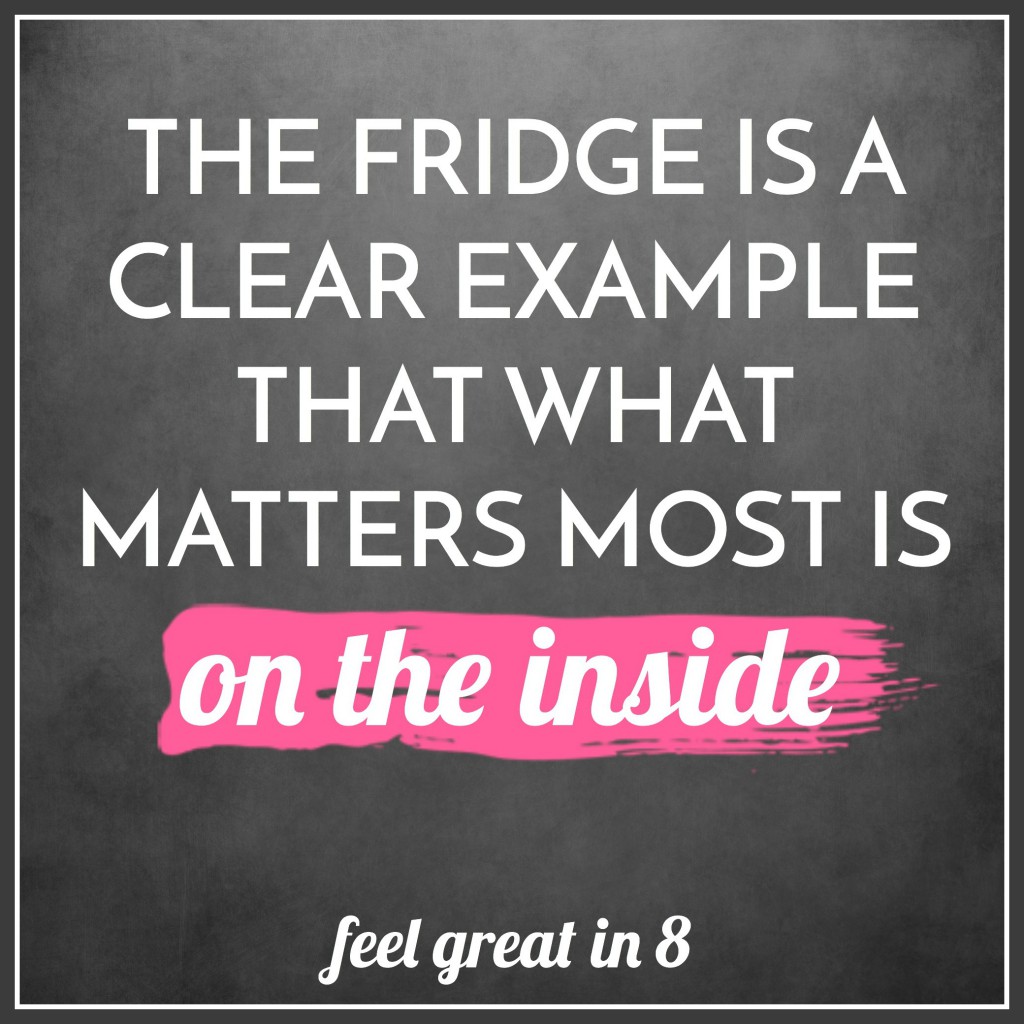 6. "Mother Teresa didn't walk around complaining about her thighs, she had stuff to do."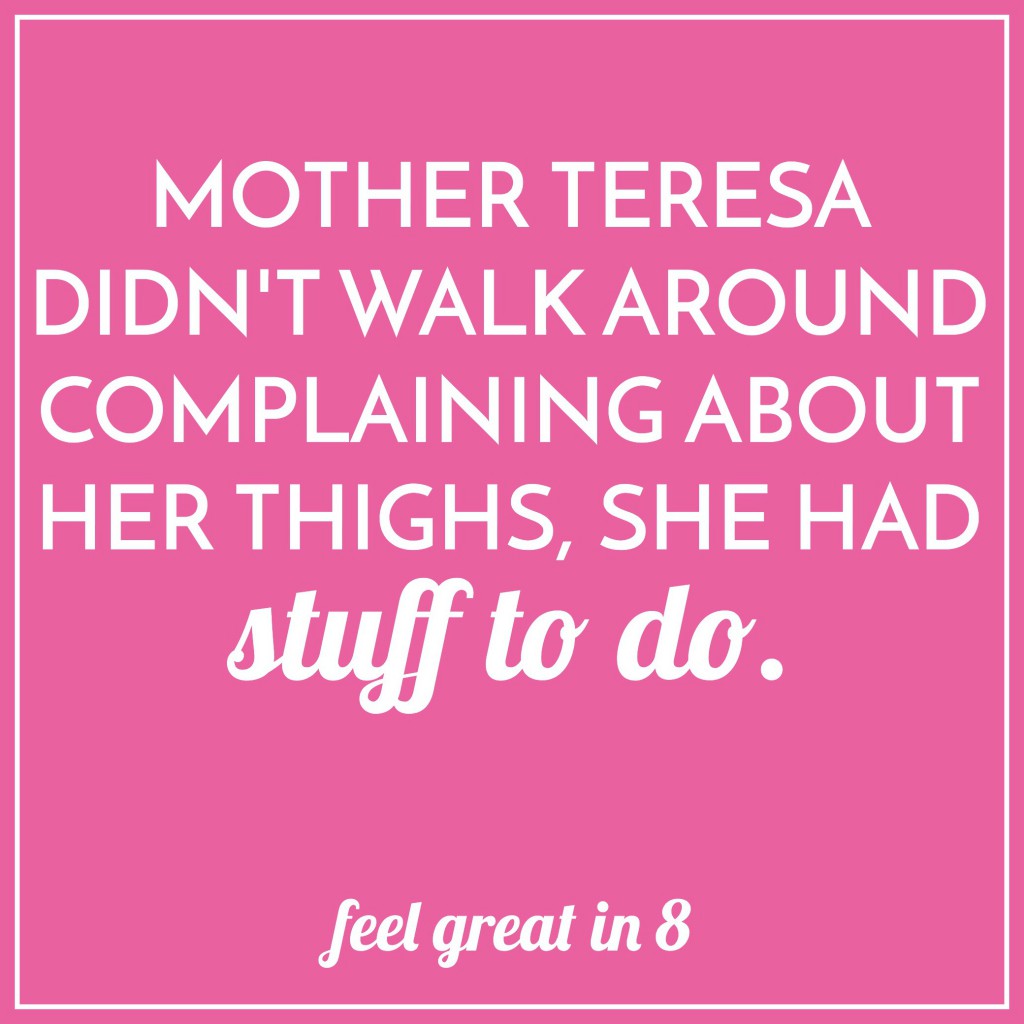 7. "I don't have to chase extraordinary moments to find happiness — It's right in front of me if I'm paying attention and practicing gratitude." Brene Brown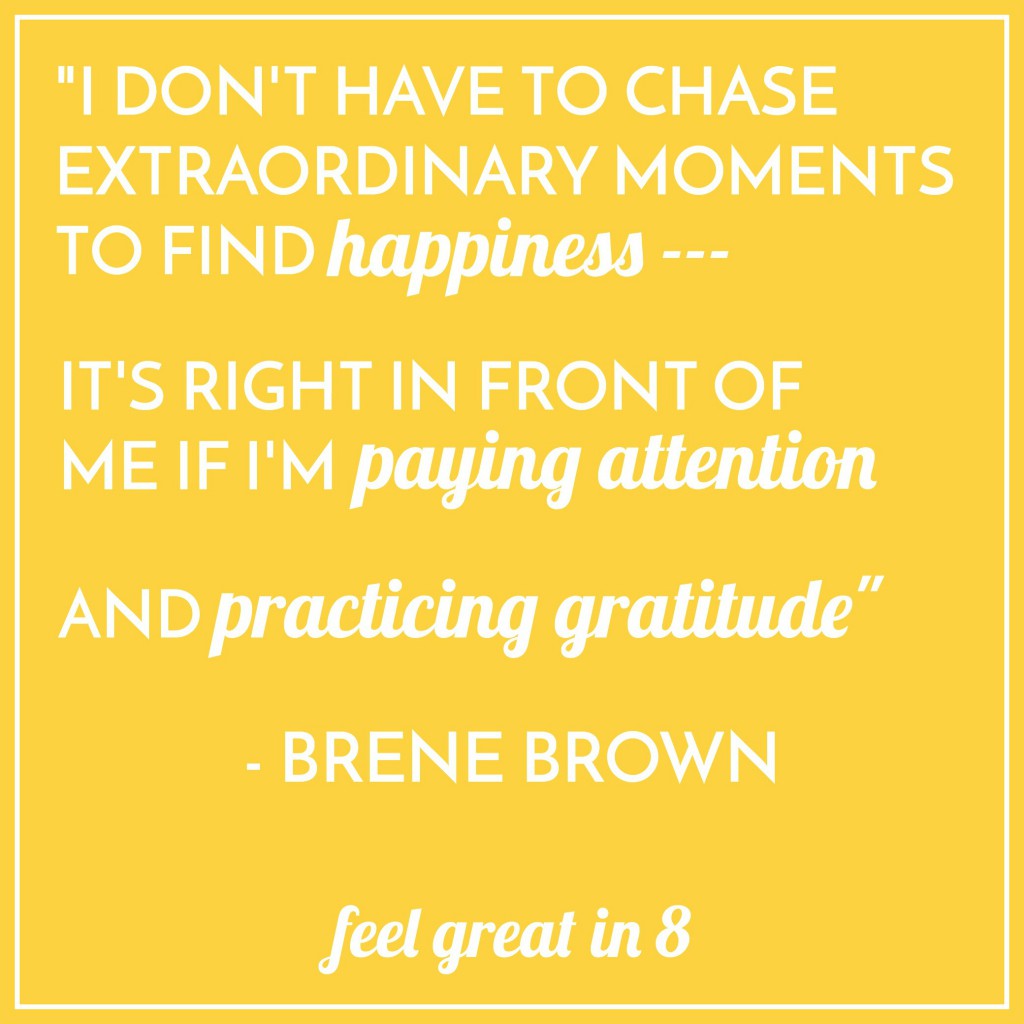 8. There is always more on its way – more opportunities, more ideas, more love… Know that there is enough. Know that you are enough. Know that you have enough." Glennon Doyle Melton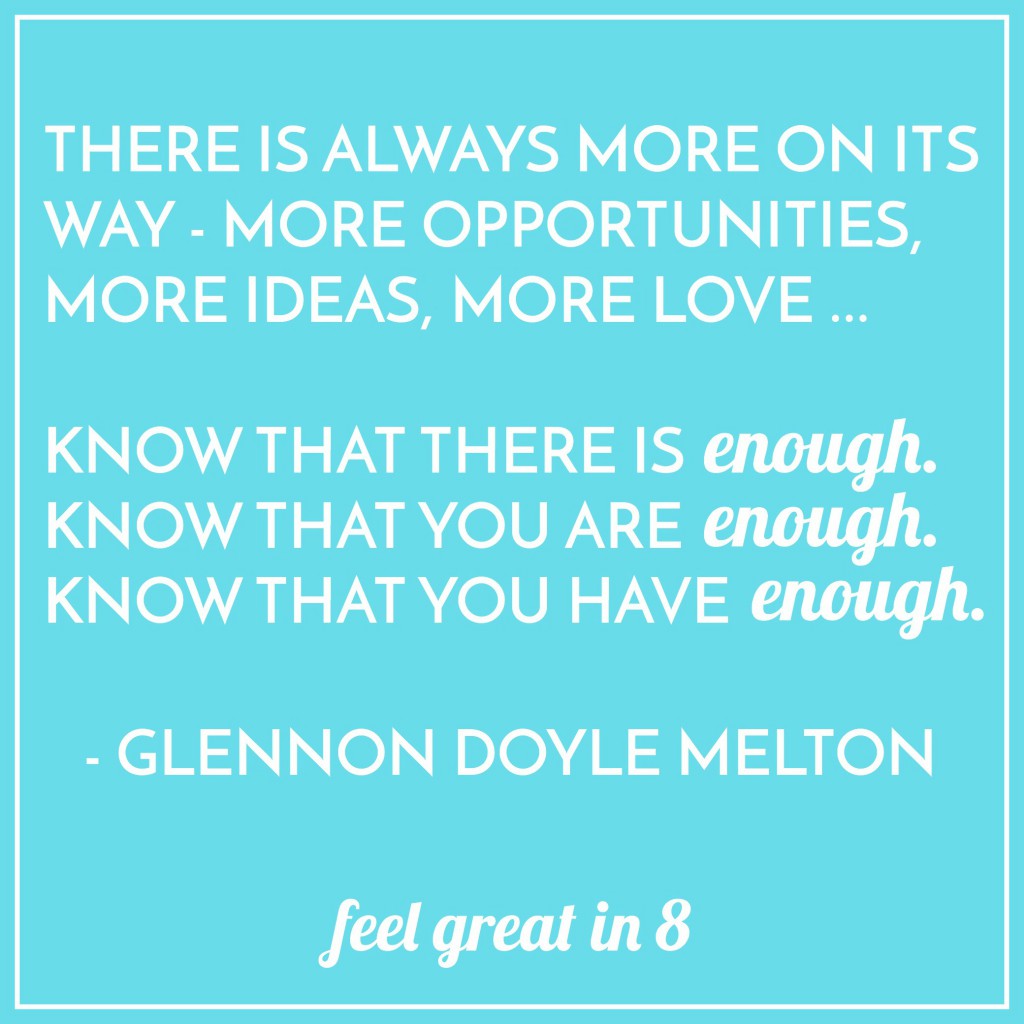 9. Courage doesn't always roar… sometimes it's just a quiet voice at the end of the day saying, "I'll try again tomorrow."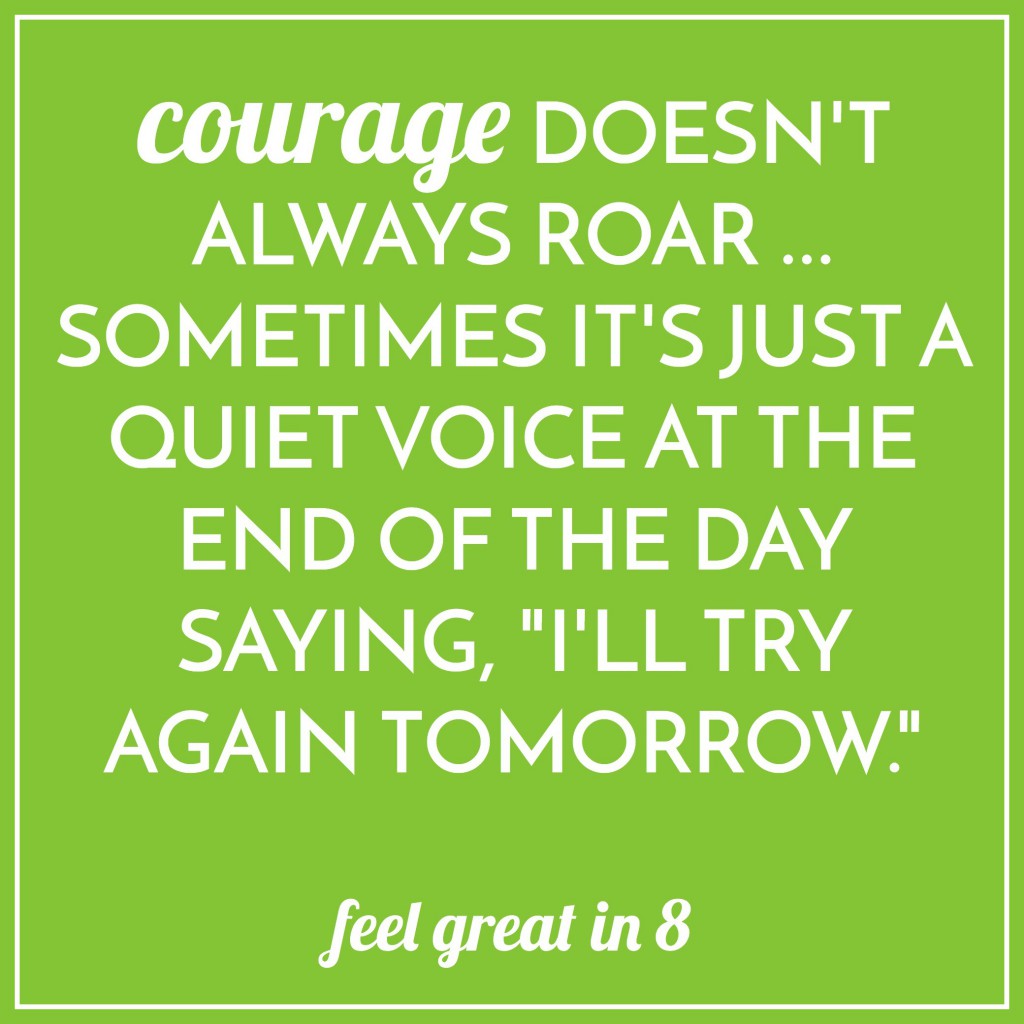 10. I need to be skinnier love myself!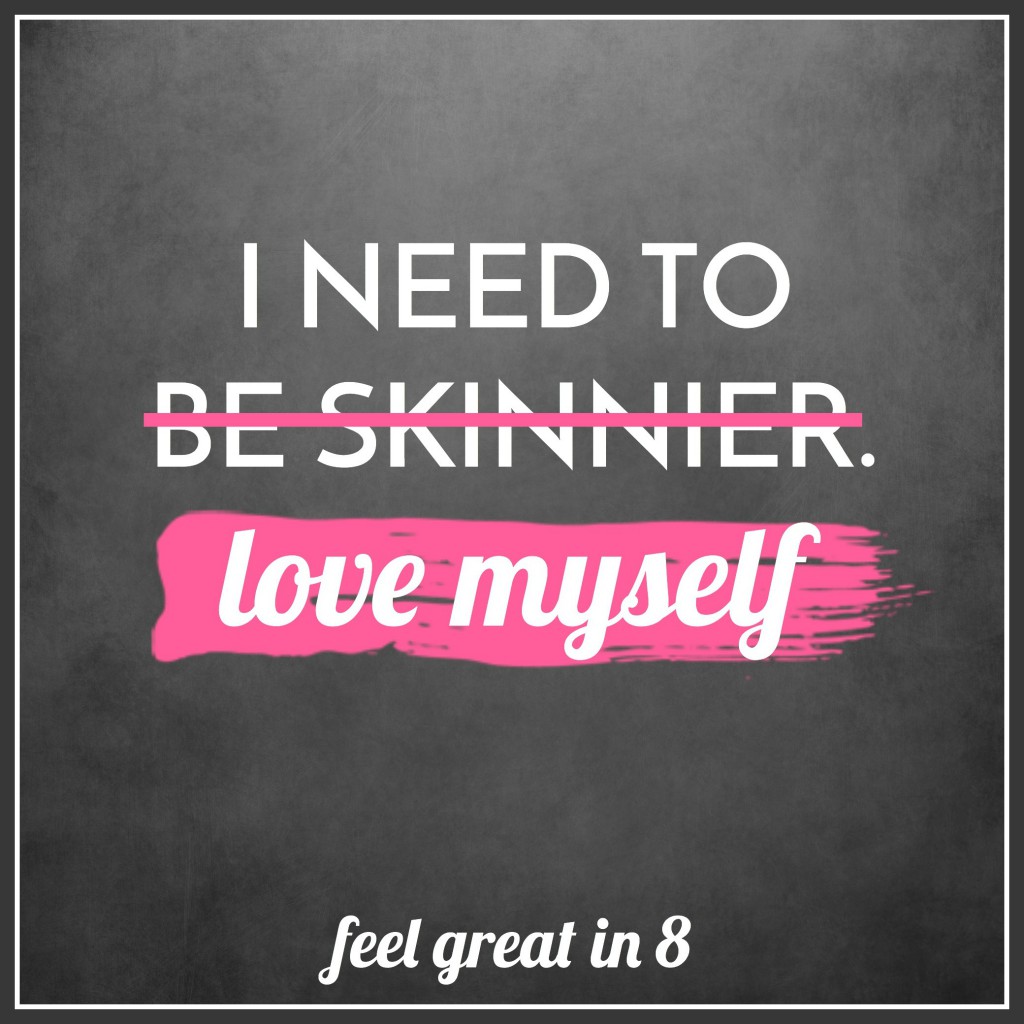 11. "To love ourselves and support each other in the process of becoming real is perhaps the greatest single act of daring greatly." Brene Brown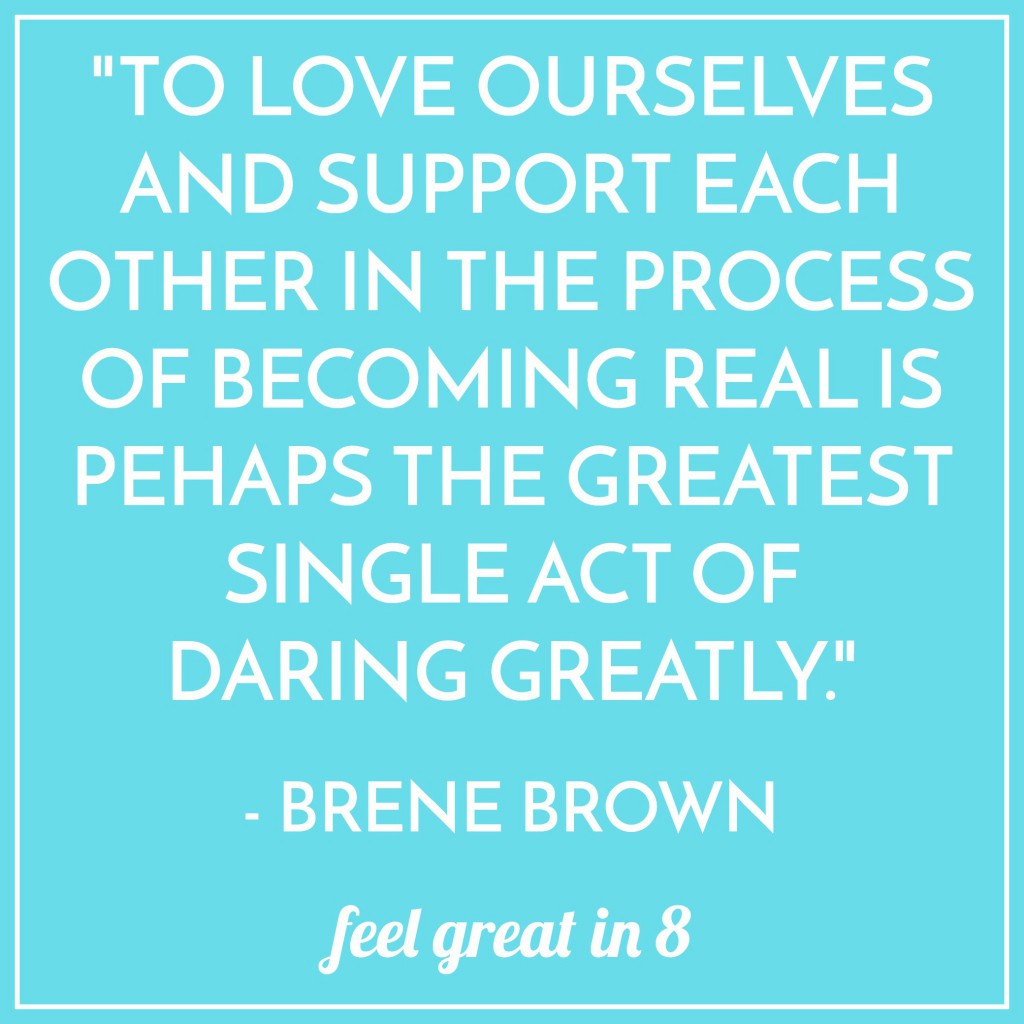 12. Happiness is the consequence of personal effort. You fight for it, insist upon it and look for it. You have to participate relentlessly in the manifestation of your own blessings." Elizabeth Gilbert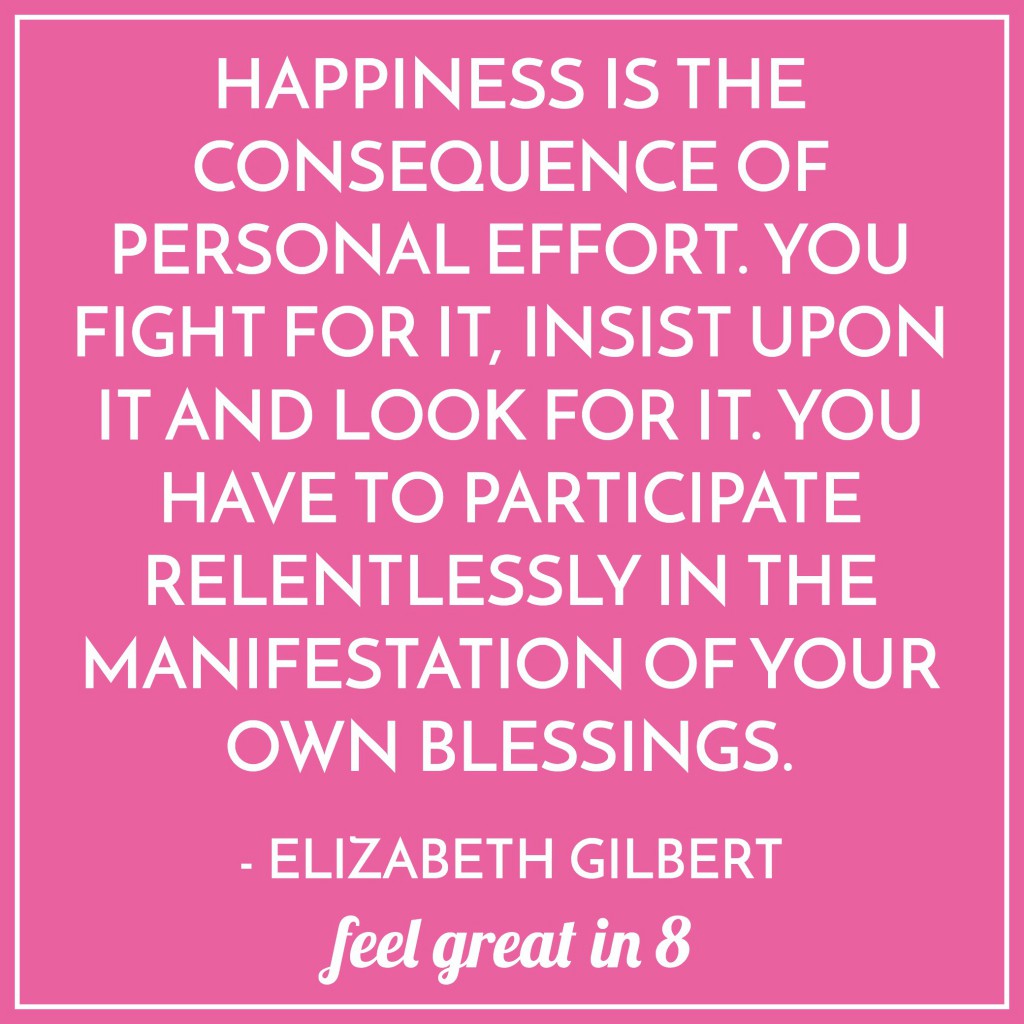 13. Almost everything will work again if you unplug it for a while…including you.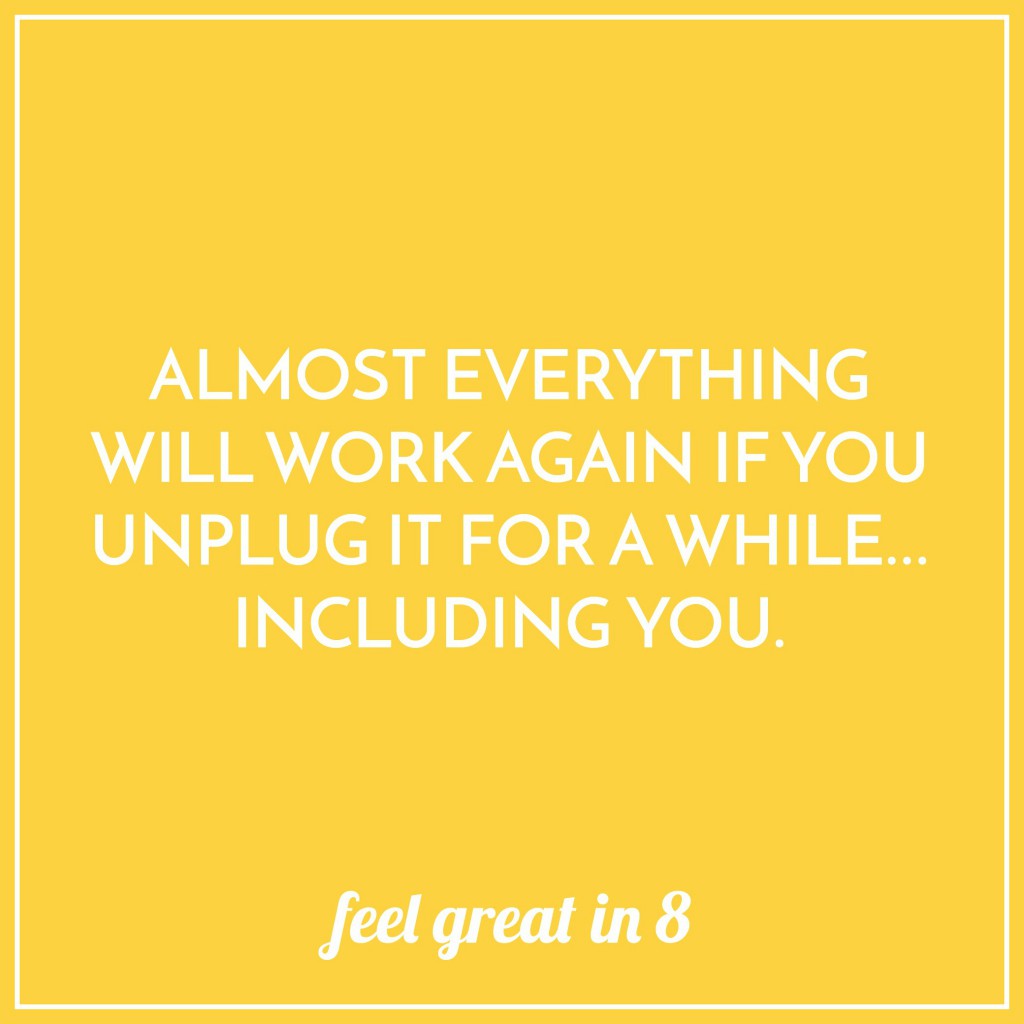 14. Happiness is found when we stop comparing ourselves to others.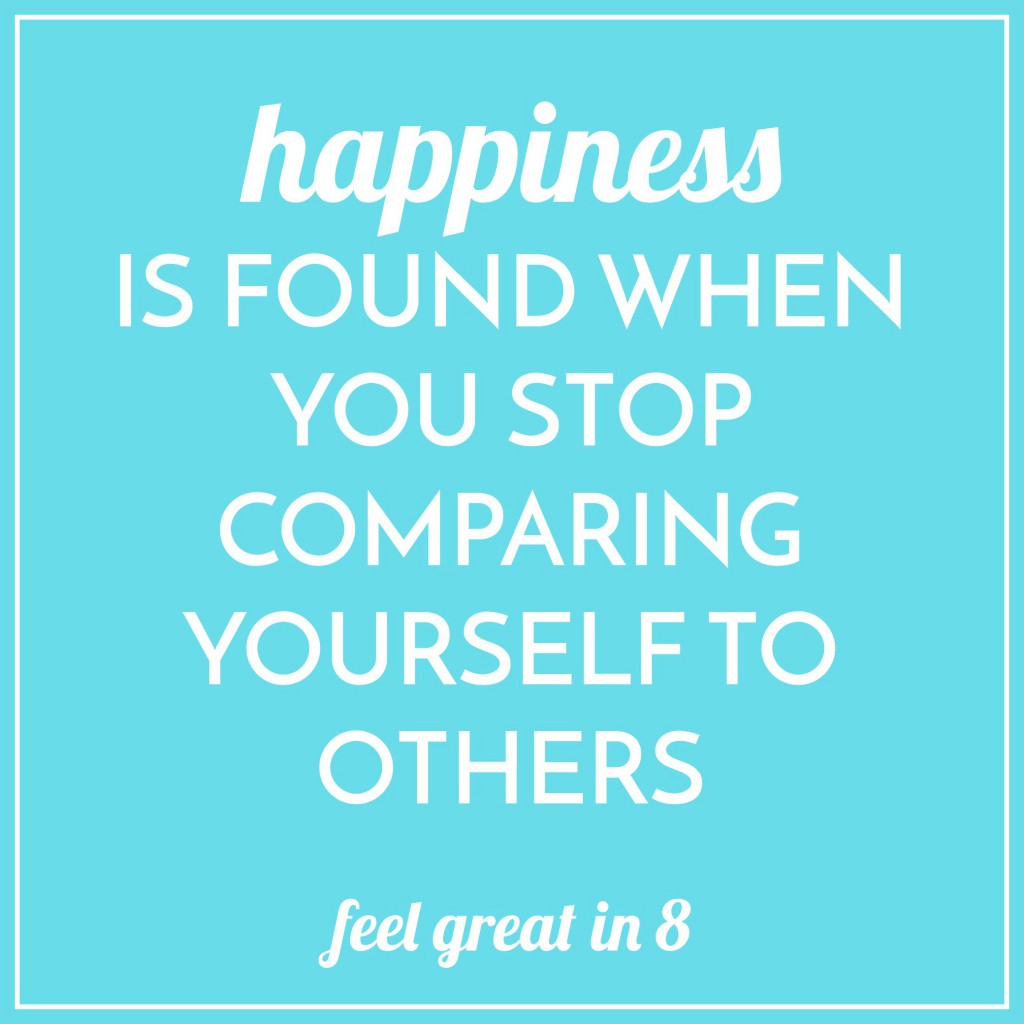 15. Self love, self respect, self worth. There is a reason they all start with self. You can't find them in anyone else.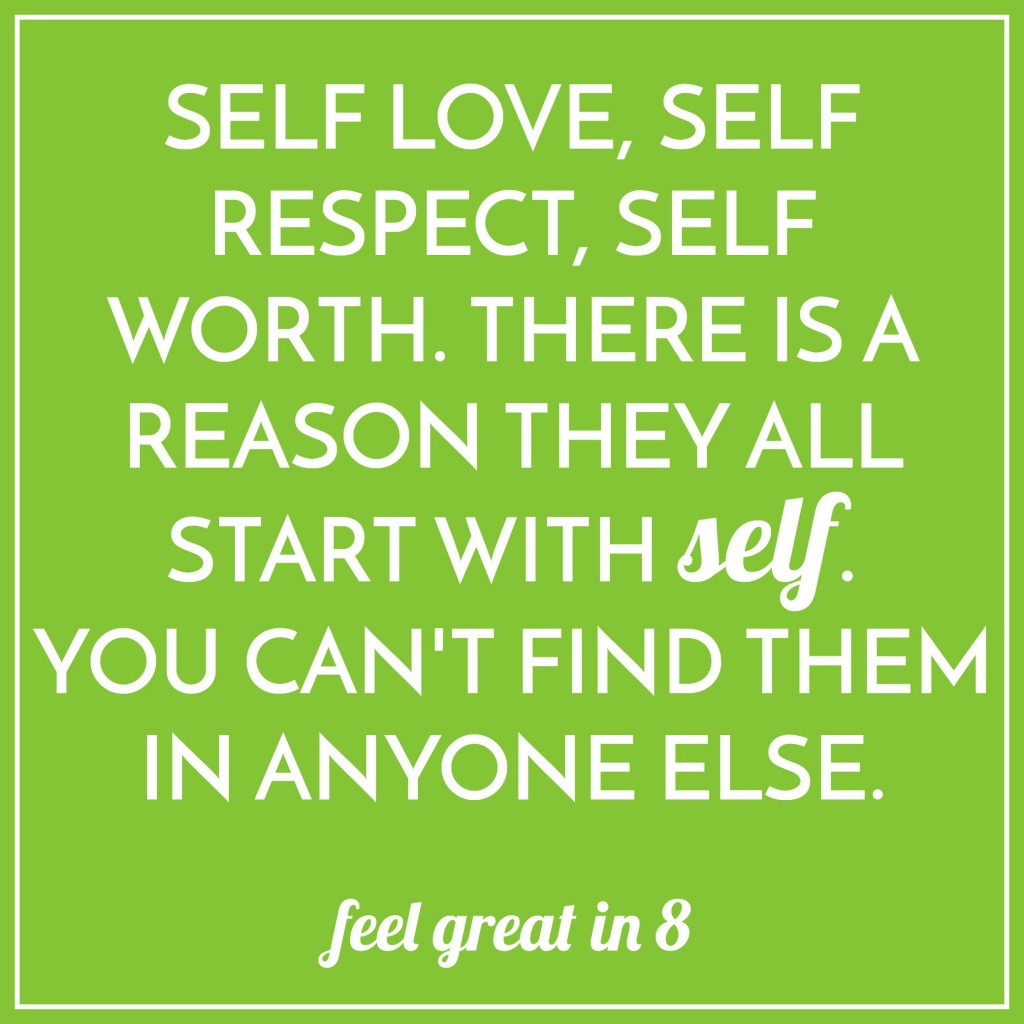 16. I never thought I was a bully until I heard how I speak to myself.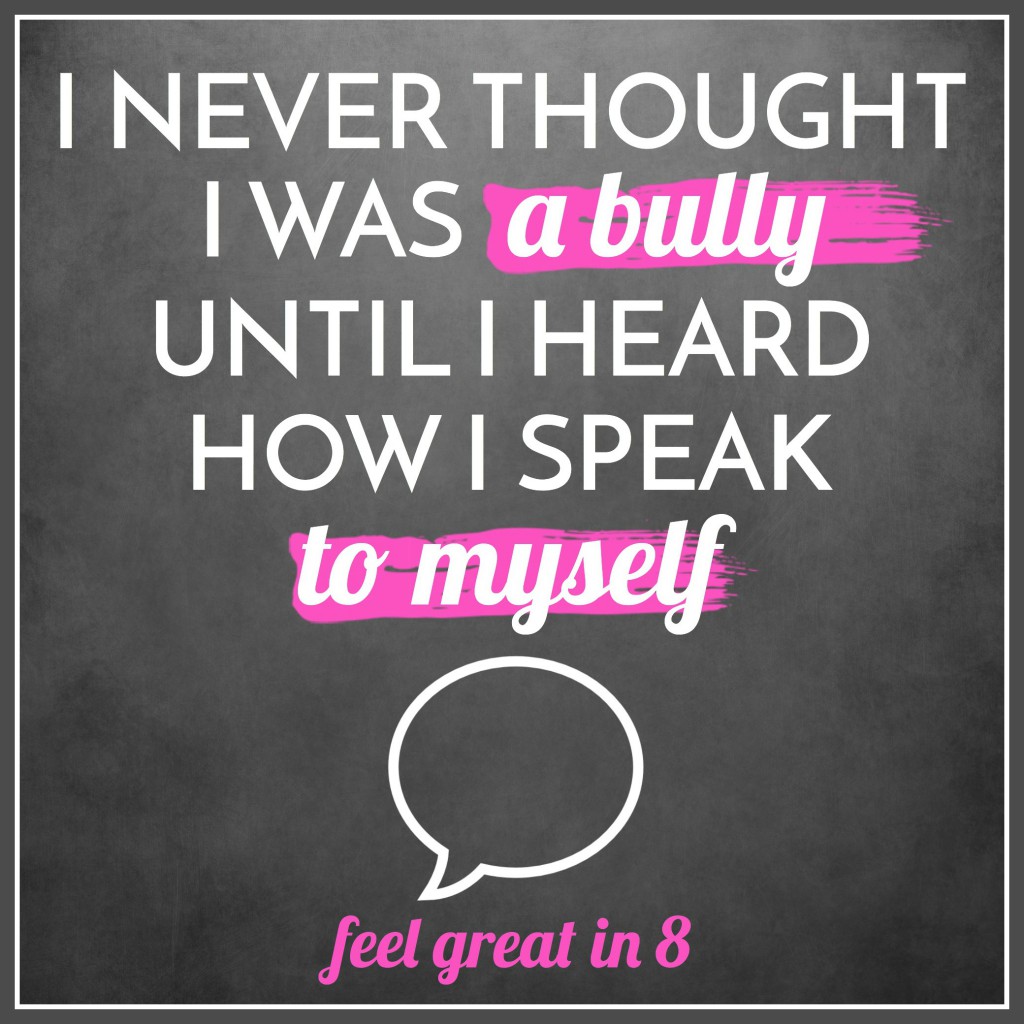 17. "Courage starts with showing up and letting ourselves be seen." Brene Brown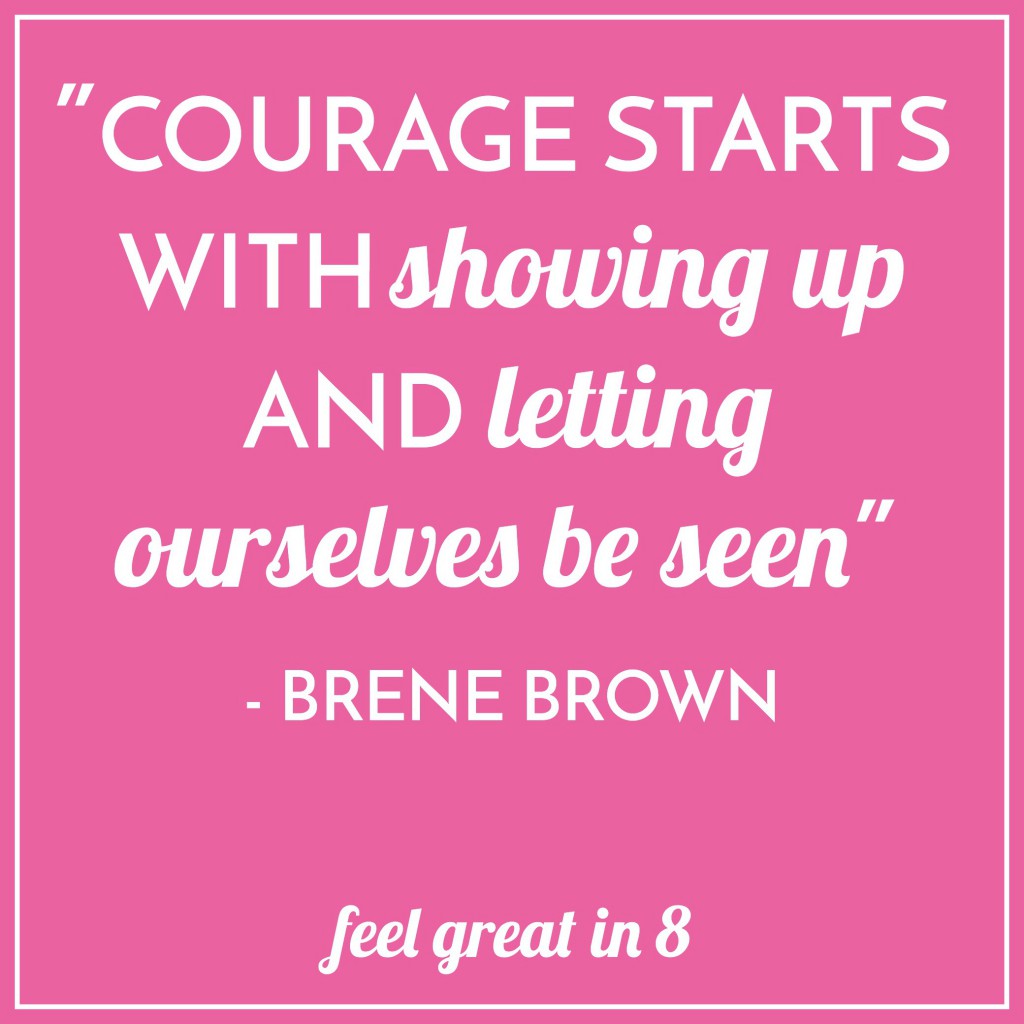 18. Be kind. For everyone you meet is fighting a battle you know nothing about.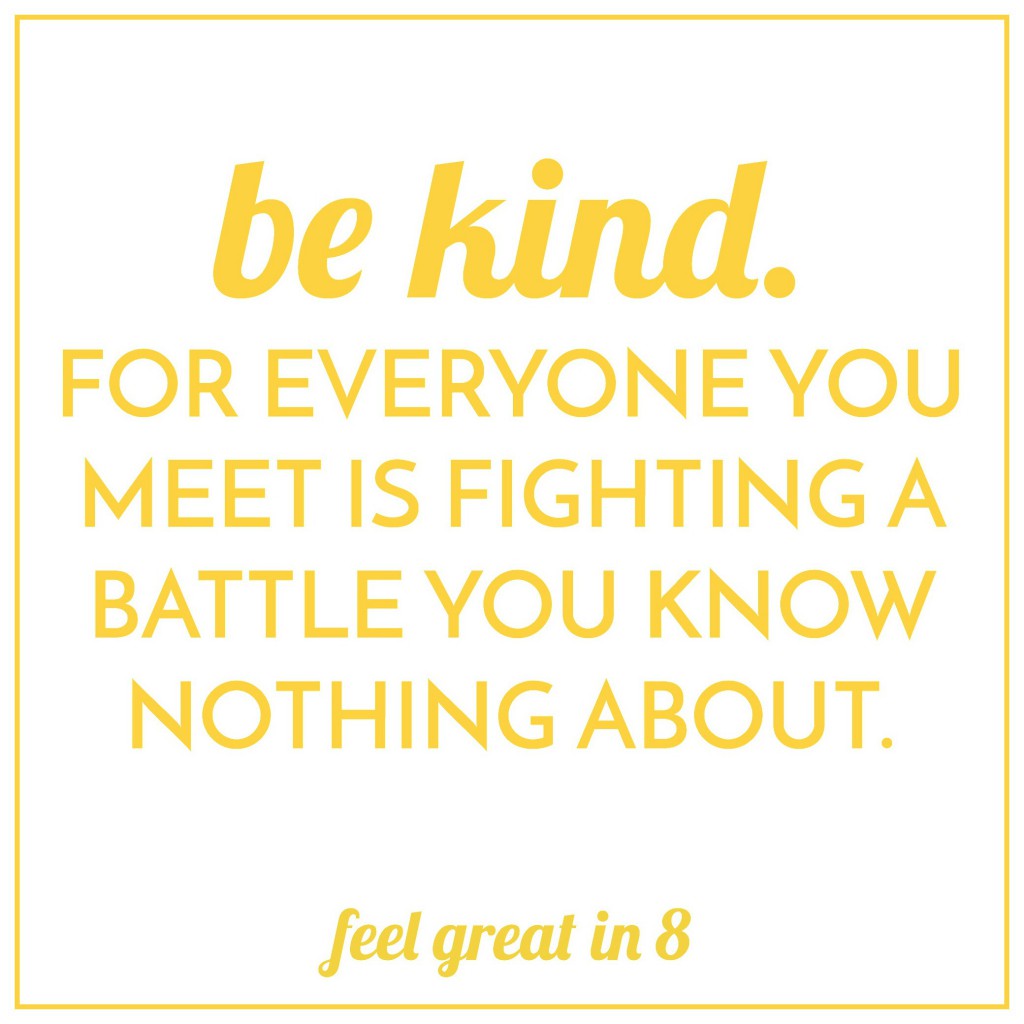 19. "Nothing is impossible. The word itself says I'm possible." Audrey Hepburn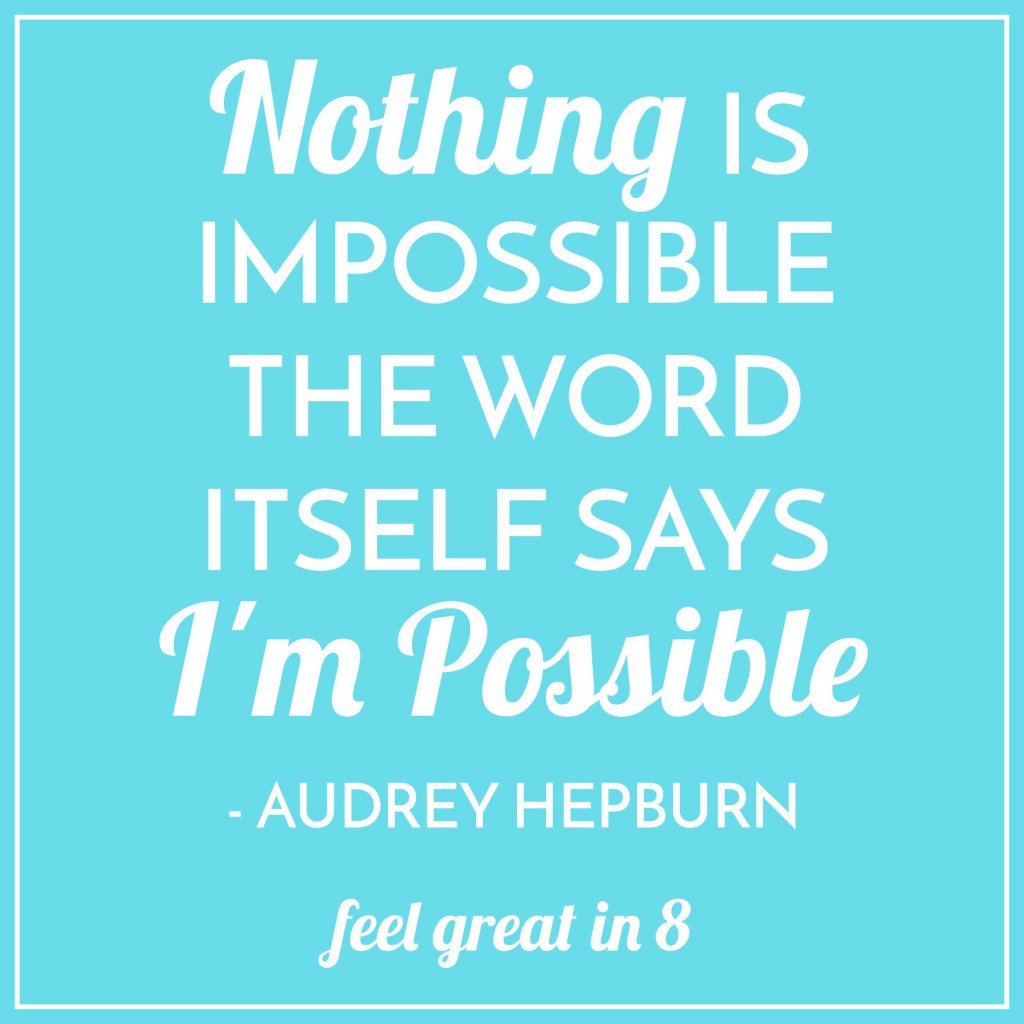 20. "We risk missing out on joy when we get too busy chasing down the extraordinary." Brene Brown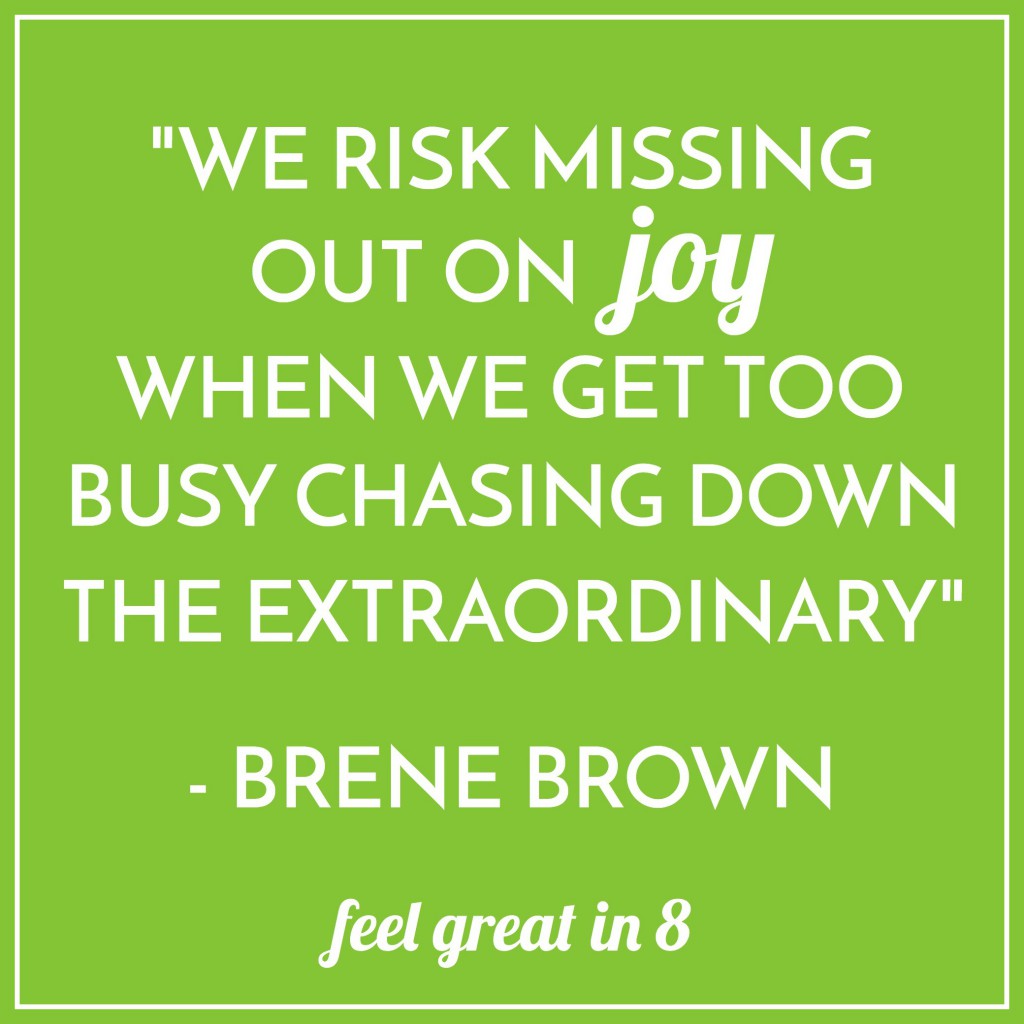 21. Workout because you love your body, not because you hate it.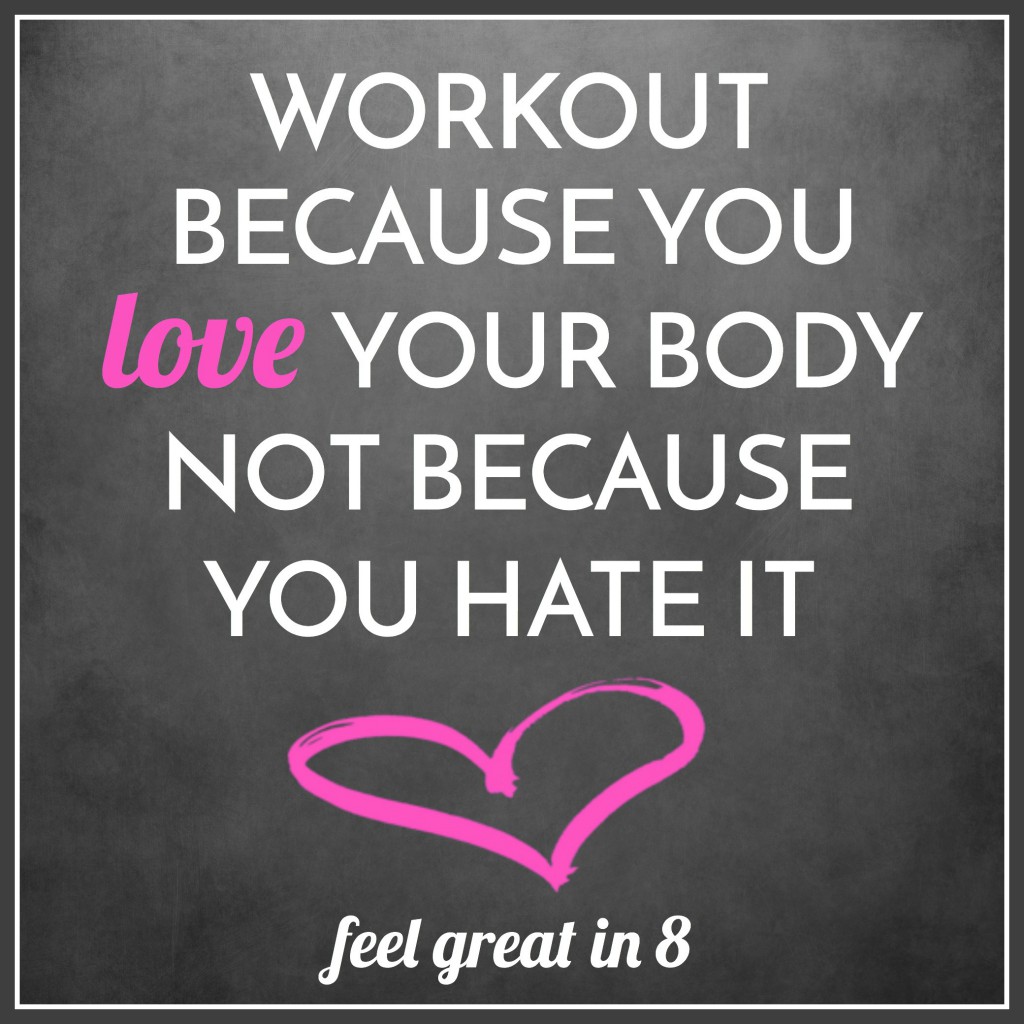 22. "Nothing has transformed my life more than realizing that it's a waste of time to evaluate my worthiness by weighing the reaction of the people in the stands." Brene Brown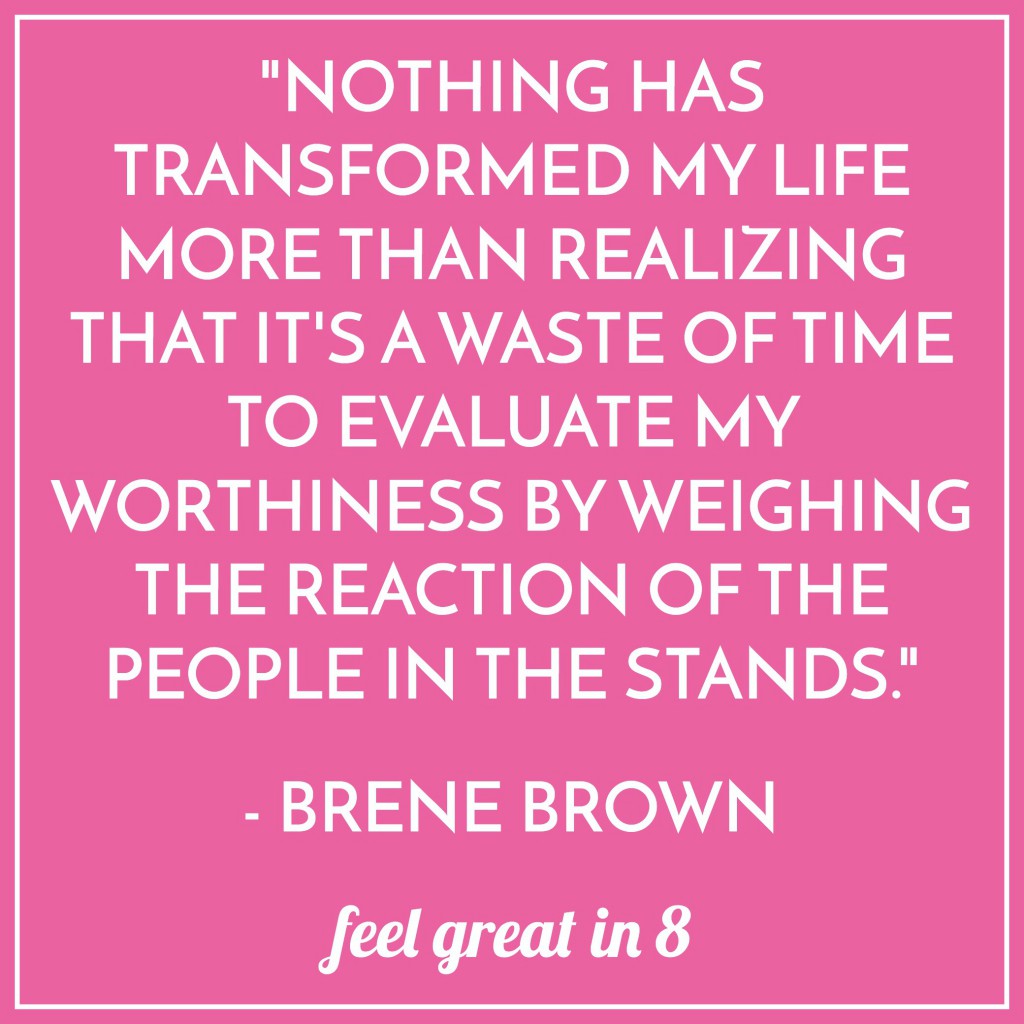 23. "What would you be glad you did — even if you failed?" Brene Brown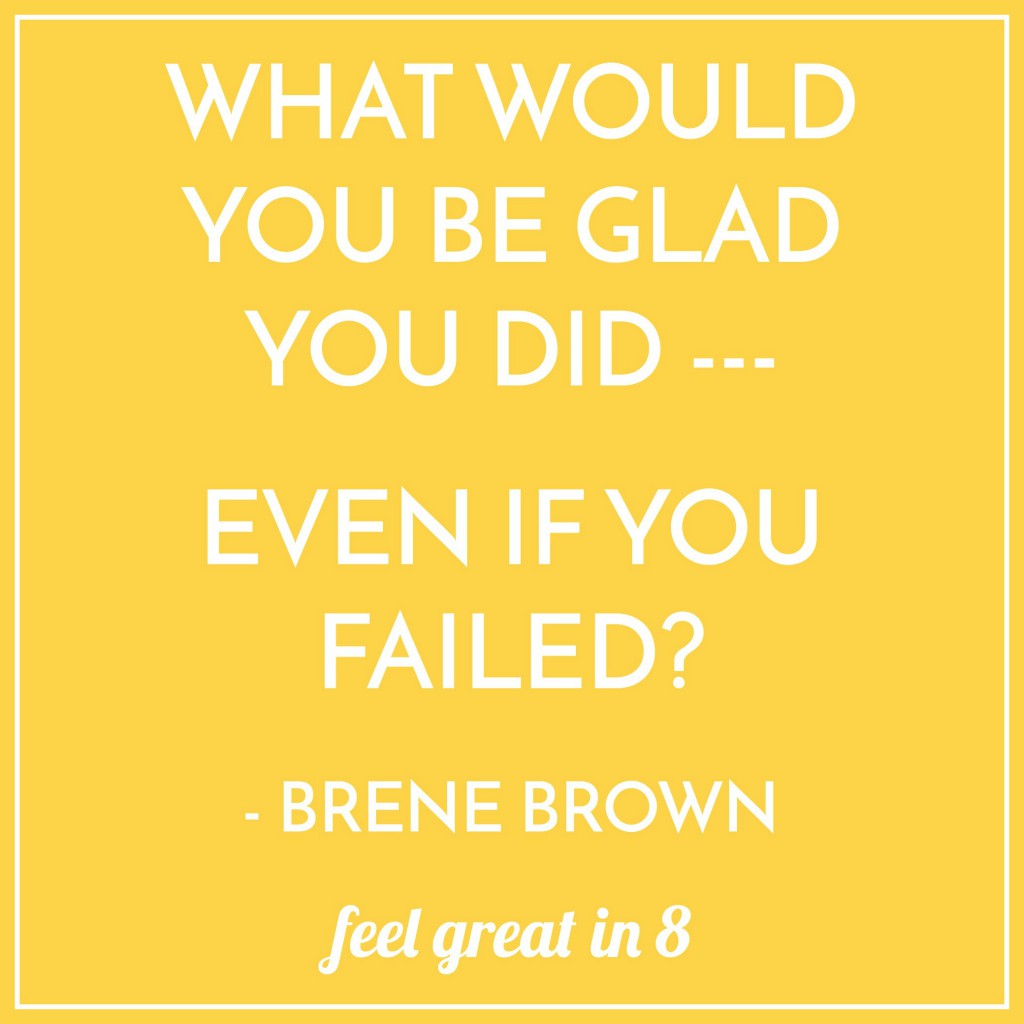 24. Be one of overflowing gratefulness!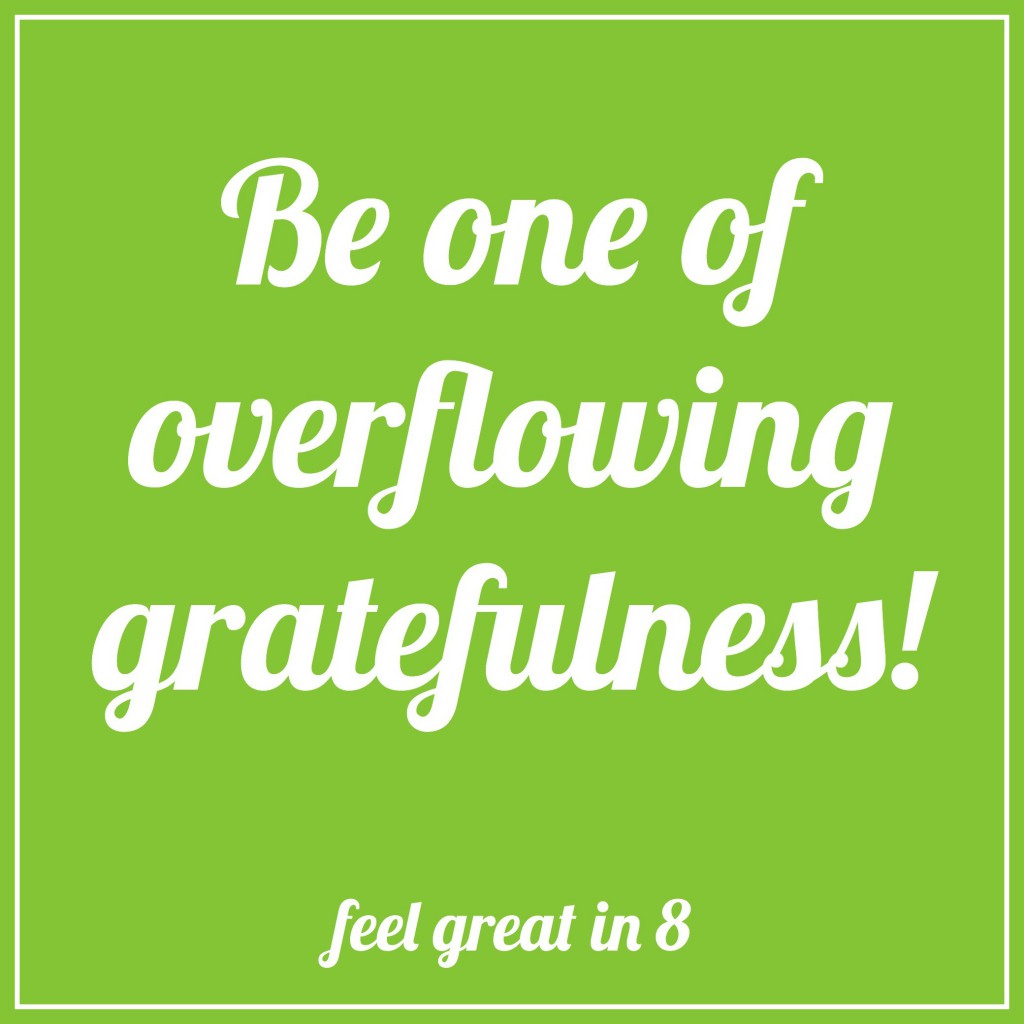 25. "It's not your job to like me – It's mine."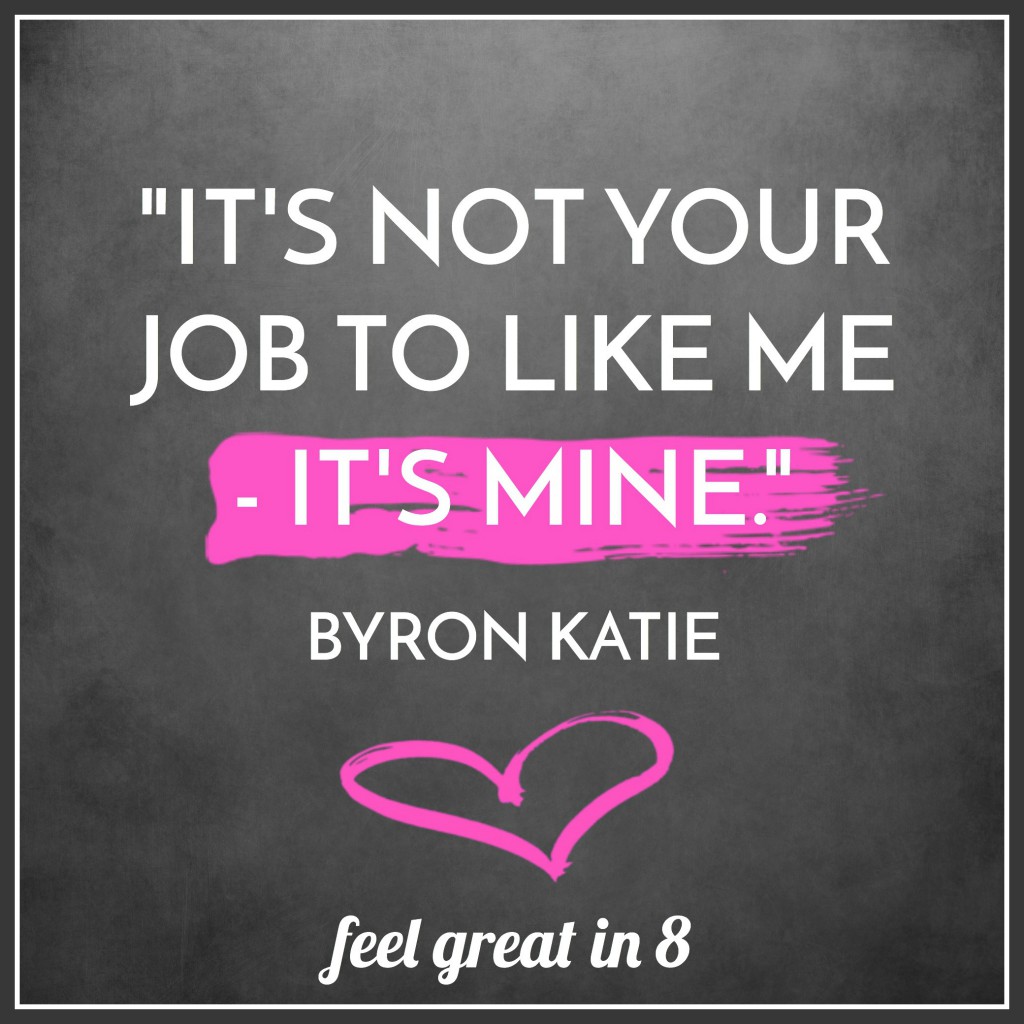 I hope you loved these! Make sure to follow me on Facebook and Pinterest for more uplifting quotes plus healthy recipes and tips!