44 Healthy Recipes with 4 Ingredients or Less – Simple, real food recipes for healthy and delicious breakfast, lunch, dinner, snacks, & dessert!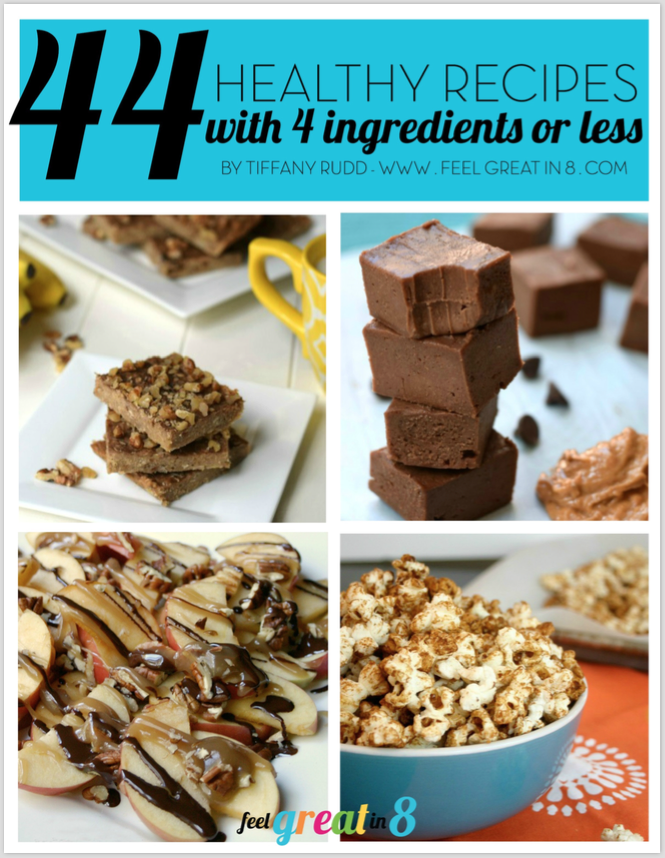 Hello!
I'm so excited you're here for these awesome healthy 4 ingredient recipes! It means that, like me, you love simple, easy, and delicious recipes.
These recipes are especially exciting because they are made with only healthy real food ingredients. No boxed cake mixes that actually have like 50 ingredients. And, nothing funky or weird.
Just wholesome, clean eating, healthy real food ingredients that make simple healthy food that tastes great!
I'll share a few recipes below and then you can get ALL of my favorite healthy 3 ingredient, 4 ingredient, and even 2 ingredient recipes by subscribing to my email list.
As soon as you subscribe I'll send you a link to the PDF eCookbook with 44 of the very best healthy 4 ingredient recipes. Plus, being a subscriber means you'll get an email from me every Monday with my very best healthy recipes, my best healthy tips, first dibs on seats to my free online workshops, and even more gifts like this eCookbook. It's pretty much the coolest place to be. 🙂

I know you'll love these simple and delicious recipes as much as I do! Here are a few to get you started.

Healthy Homemade Kettle Corn – One of my favorite snacks!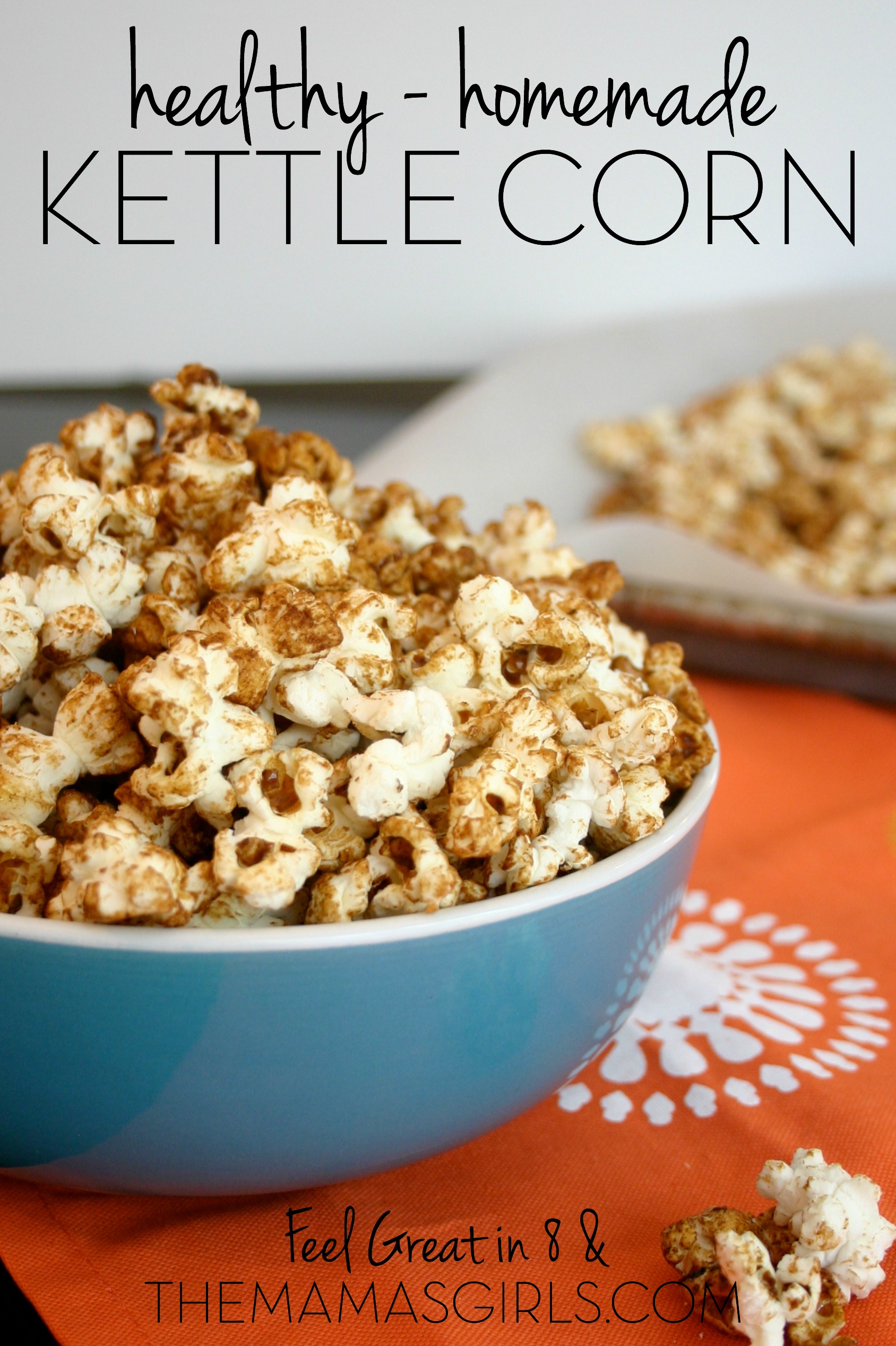 Homemade Caramel Sauce – You won't believe this clean eating caramel is healthy!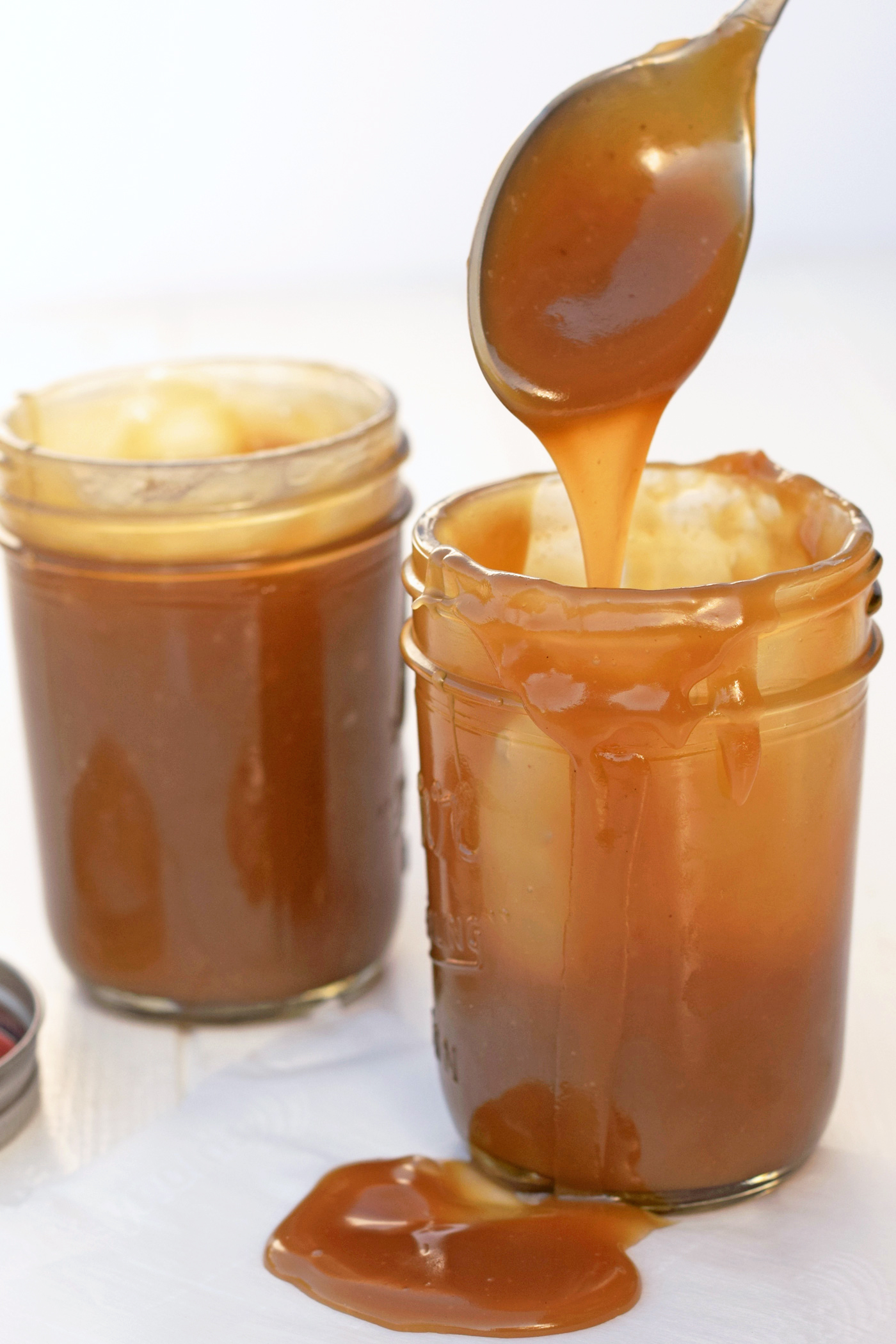 Slow Cooker Salsa Chicken – The simplest healthy dinner you'll ever make!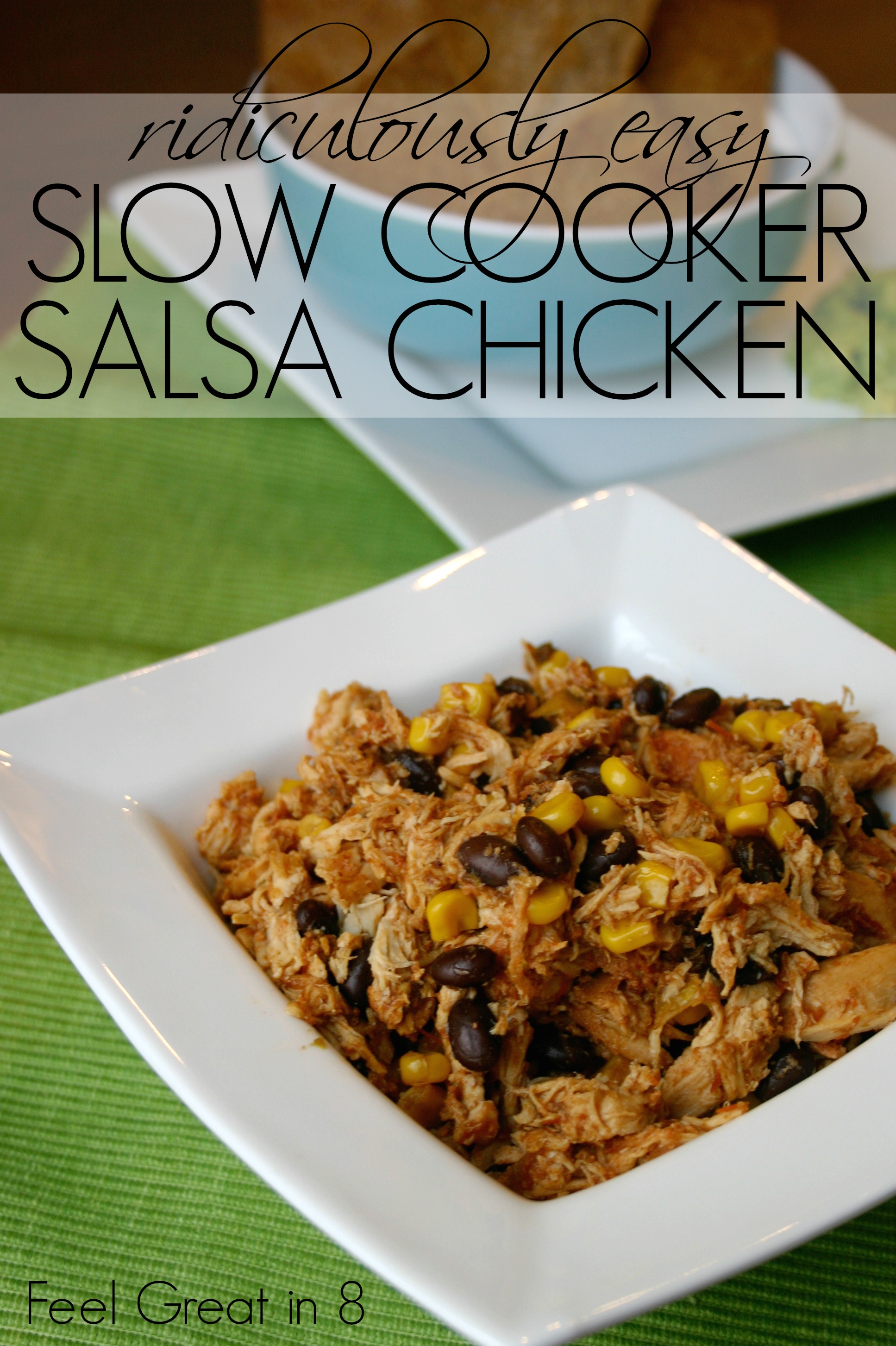 Homemade Instant Oatmeal Packets – It's so simple to made a DIY version of these breakfast favorites with way less sugar and minus all the un-pronouncable ingredients.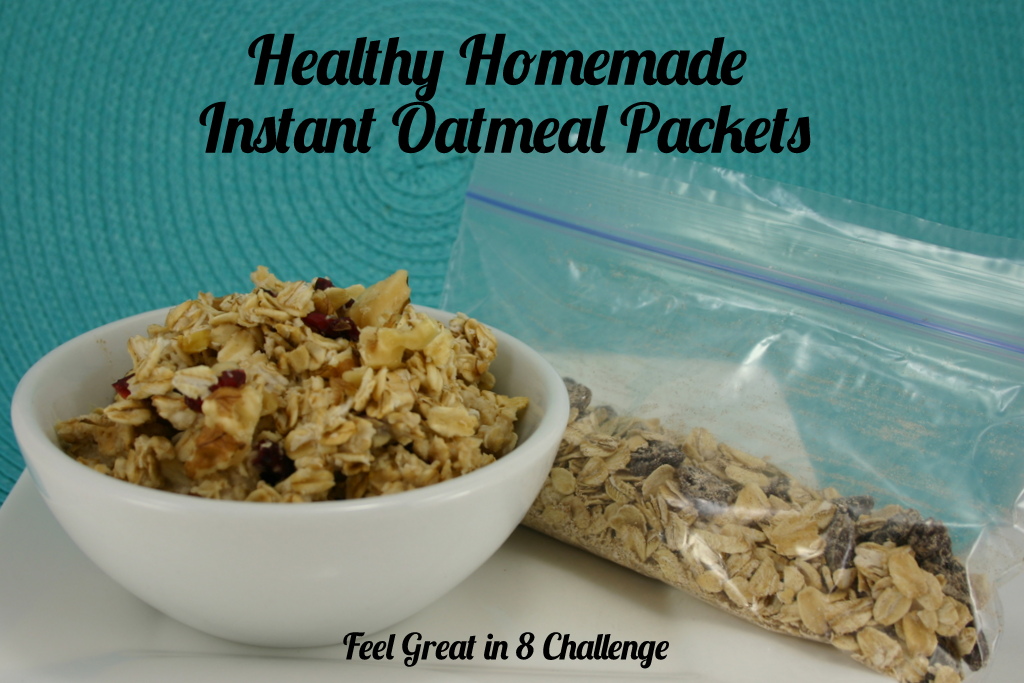 All of these can also be found in my FREE COOKBOOK "44 Healthy Recipes with 4 Ingredients or Less" along with 40 MORE OF MY FAVORITES!!
CLICK HERE & I'LL EMAIL YOU A COPY!