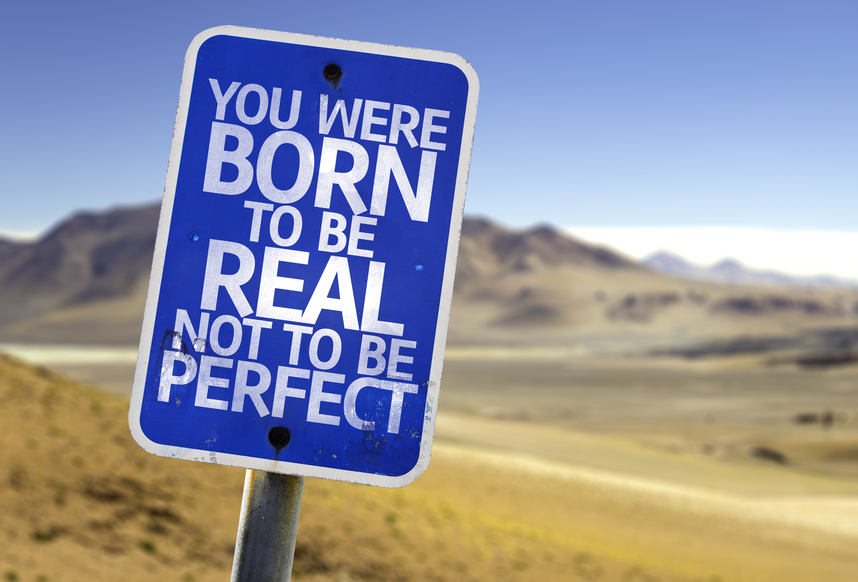 When I started hosting Feel Great in 8 Challenges 7 years ago it started with just me and my friends. We saw each other at least weekly, helped each other fight temptations at gatherings, and noticed each others healthy choices. I think there were 15 of us.
I absolutely love that the challenge has grown and is still growing. I love getting to know so many of you that I never would have. The time I spend working with you and hosting these challenges is such an uplifting and positive part of my life.
I also worry. I worry about growing while still holding onto the things that make the challenge great. And, really, the things that make the challenge great aren't things. They are people. It's you, all of you. Interacting, supporting each other, and working toward a healthier lifestyle together. Just like my friends and I did.
So, I want to make it clear that I TRUST you. We are all TRUSTING each other. Integrity is a huge part of this challenge. If you aren't honest in earning and reporting your points, it isn't fair to those who are working so hard to honestly earn each and every last one of theirs.
I also want to make it clear that I will do my best to protect those of you who are participating with integrity. So…
* I reserve the right to disqualify any participant (without refund) who I feel is not reporting points honestly.
*I reserve the right to require proof of honest participation from any participant at any time. This may include, but is not limited to, before and after photos, references, or interviews.
Just be honest. A little bit of cash isn't worth losing your integrity, and if you aren't honest about earning those points you'll be missing out on all the fantastic healthy benefits and on feeling great in the end!
The end. 🙂