Are you happy? How will you feel eight weeks from now?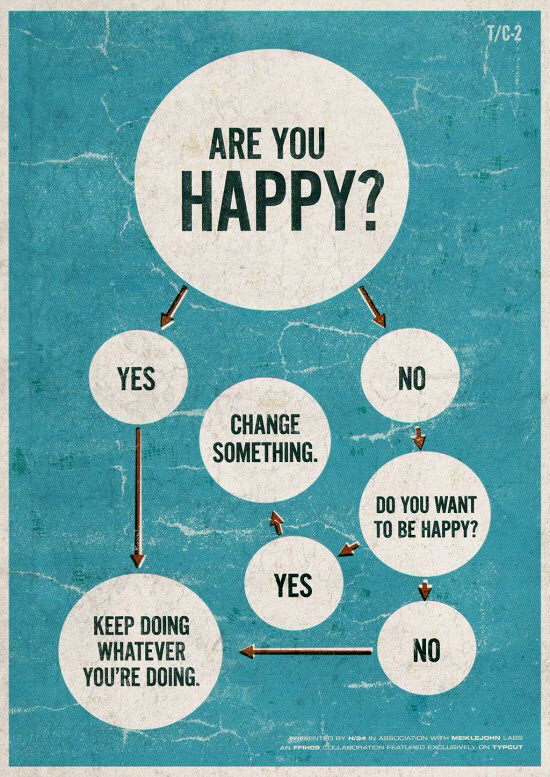 Just a quick reminder that the Feel Great in 8 Challenge starts tomorrow – Monday, September 7th! It's not too late to join in and get started on your way to feeling healthier and happier!
Here's the truth…the next eight weeks will fly by either way. How you feel at the end of them is totally up to you.
Are you happy? If the answer is no and you want to be happy, then it's time to make a change! Even if that change doesn't involve joining the challenge, I hope you'll do something. You deserve to be happy. I really believe that. We all do. 
And, if you need help making changes and are looking for support and motivation, I'd love to have you join in! I can already tell it is going to be a great group!
 New to the blog and wondering what the Feel Great in 8 Challenge even is?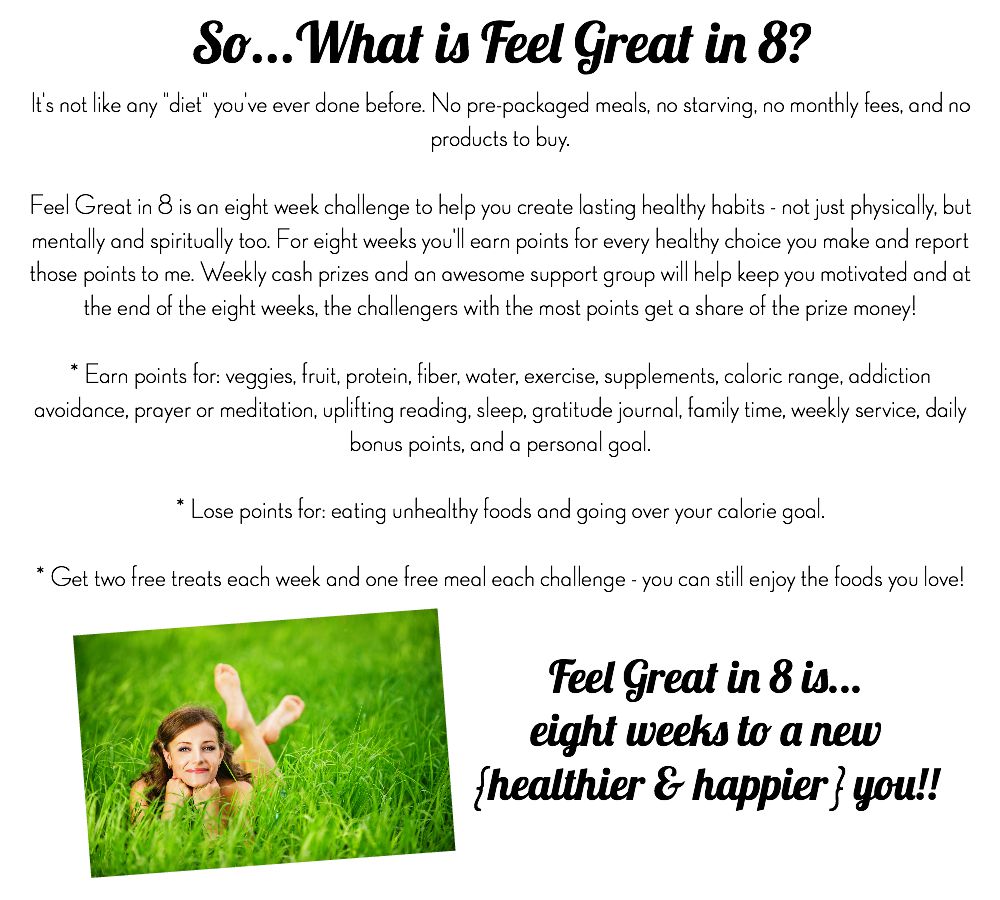 Either way, make it a great eight weeks! You deserve it! 🙂
xoxo, Tiffany