Join the challenge and we'll make it a healthy summer together!!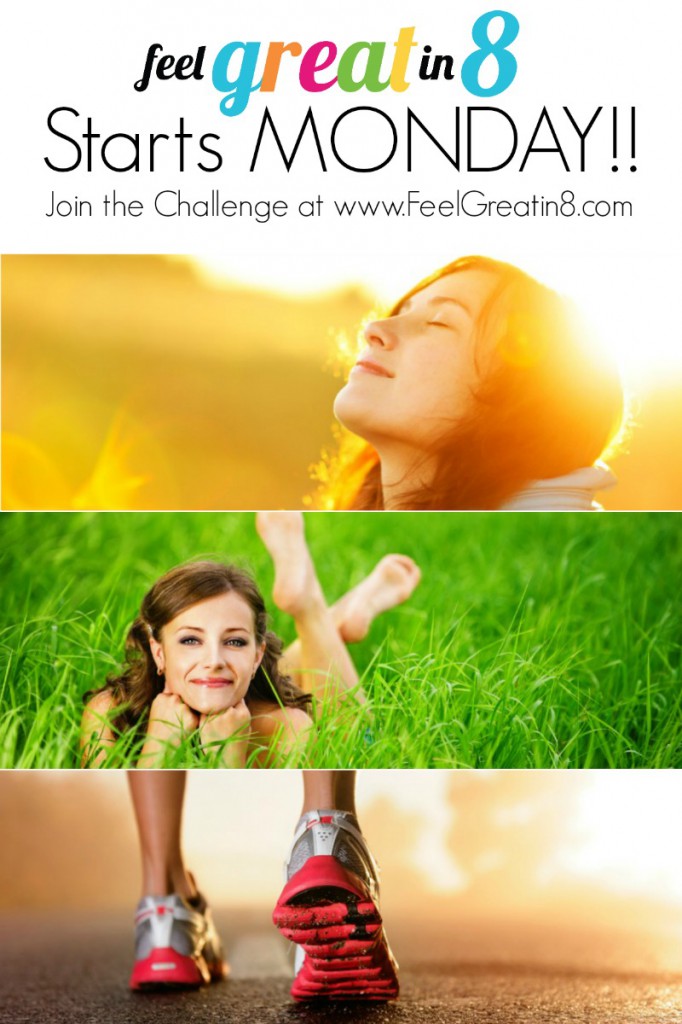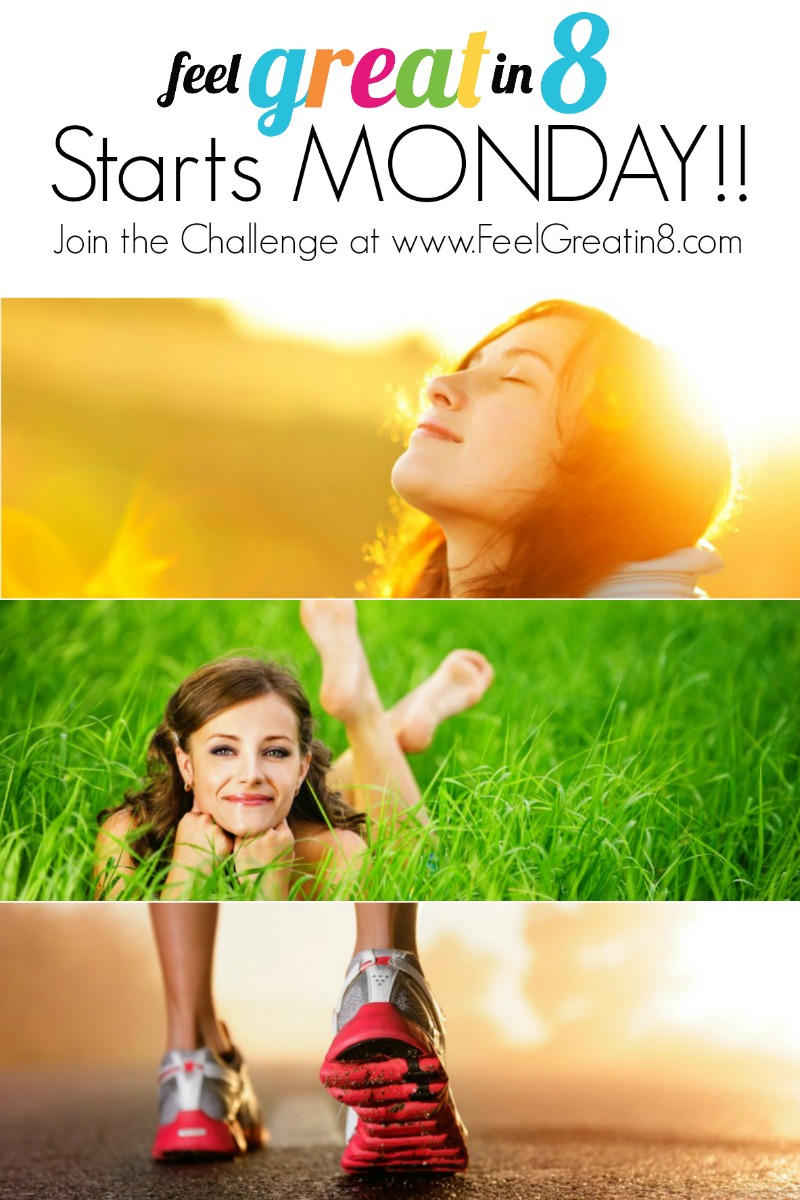 Summer is here! That means swimsuits, shorts, and skirts. Are you ready?!
You know I'm not a big fan of focusing too much on how our bodies look, but here is the deal … Summer is coming and I want to spend it swimming and water skiing with my kids, hiking, riding bikes, and relaxing by the pool side instead of hiding and feeling uncomfortable. I don't have to have a perfect body or six-pack abs to do that, but I do have to be healthy physically, mentally, and spiritually. I'm excited for a summer where I feel comfortable in my skin and have the energy to play!
So, I'll be doing the June Feel Great in 8 Challenge right along with this awesome group. We'll be supporting each other, cheering each other on, and helping each other up when we stumble. We may not be perfect, but we will be healthier and happier this summer!
If that's something you want too, I'd love to have you join us! Hurry and join now though, the challenge starts Monday and the next round won't be starting until August!
FIND OUT MORE —> http://blog.feelgreatin8.com/feel-great-8/
JOIN NOW —> https://www.feelgreatin8.com//Account/LogOn