20+ Healthy Thanksgiving Recipes – You don't have to eat perfectly on Thanksgiving, but adding some healthier, clean eating options to the menu will make it easier to stick to your healthy goals.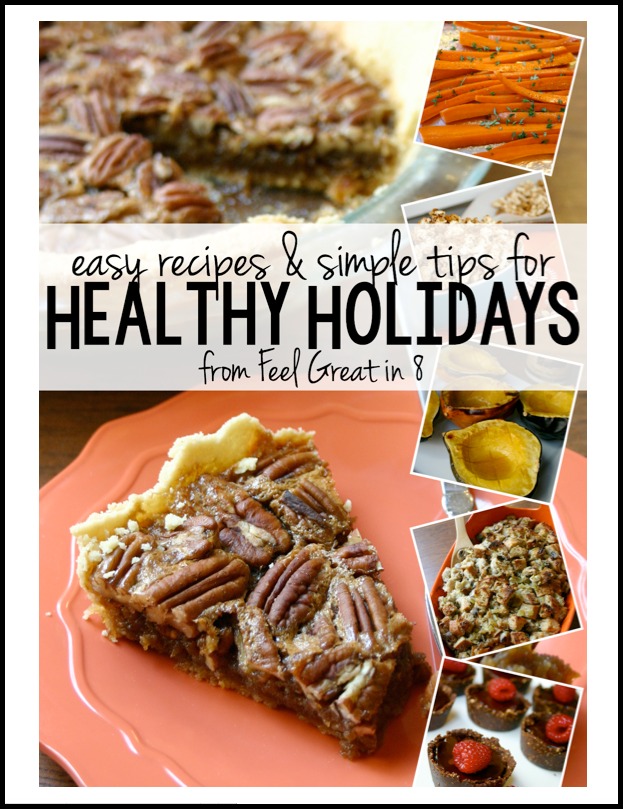 Happy Holidays!
I'm excited you're here and looking to add some healthy, clean-eating recipes to your holiday menus!
It really is possible to enjoy your favorite foods during the holidays and still continue to work on your healthy goals. And, the healthy food can still be delicious!
Seriously. 😉
To prove it, I put together an eCookbook filled with my favorite healthy recipes and very best tips for finding healthy balance during the holidays!
And, I'm giving it to my readers absolutely FREE!
CLICK HERE (OR ON THE IMAGE BELOW) TO GET YOUR FREE ECOOKBOOK!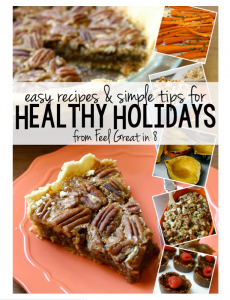 After you've requested your free eCookbook come back and checkout even more of my favorite healthy recipes!
I hope you have a wonderful holiday season!
xoxo, Tiffany
TURKEY
Thanksgiving Turkey – Pioneer Woman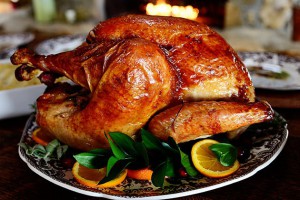 Luckily, the main star of the Thanksgiving feast is a great lean and healthy protein. I've used this recipe for years and have always had a beautiful turkey. Don't forget to make plenty for leftovers.
SIDE DISHES
Roasted Carrots with Fresh Thyme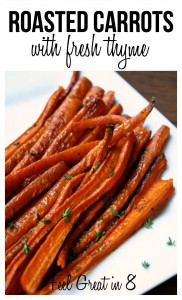 Green Beans with Bacon – Recipe coming Thursday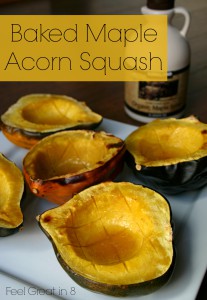 Roasted Garlic Parmesan Cauliflower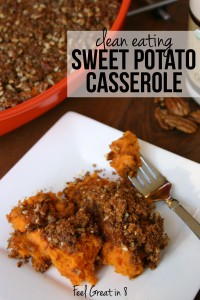 Clean Eating Artichoke Parmesan Stuffing – In my Healthy Holidays eCookbook
Soft & Fluffy Whole Wheat Rolls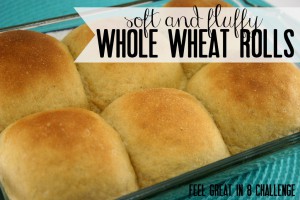 DESSERT RECIPES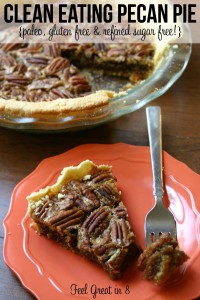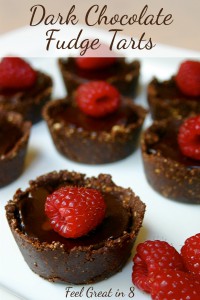 For more healthy holiday recipes download my FREE eCookbook 
Easy Recipes & Simple Tips for Healthy Holidays
OR
Sign up to receive a healthy recipe every Monday! CLICK HERE